10. September 2020
Launch of private-sector roundtables to explore human rights and anti-corruption compliance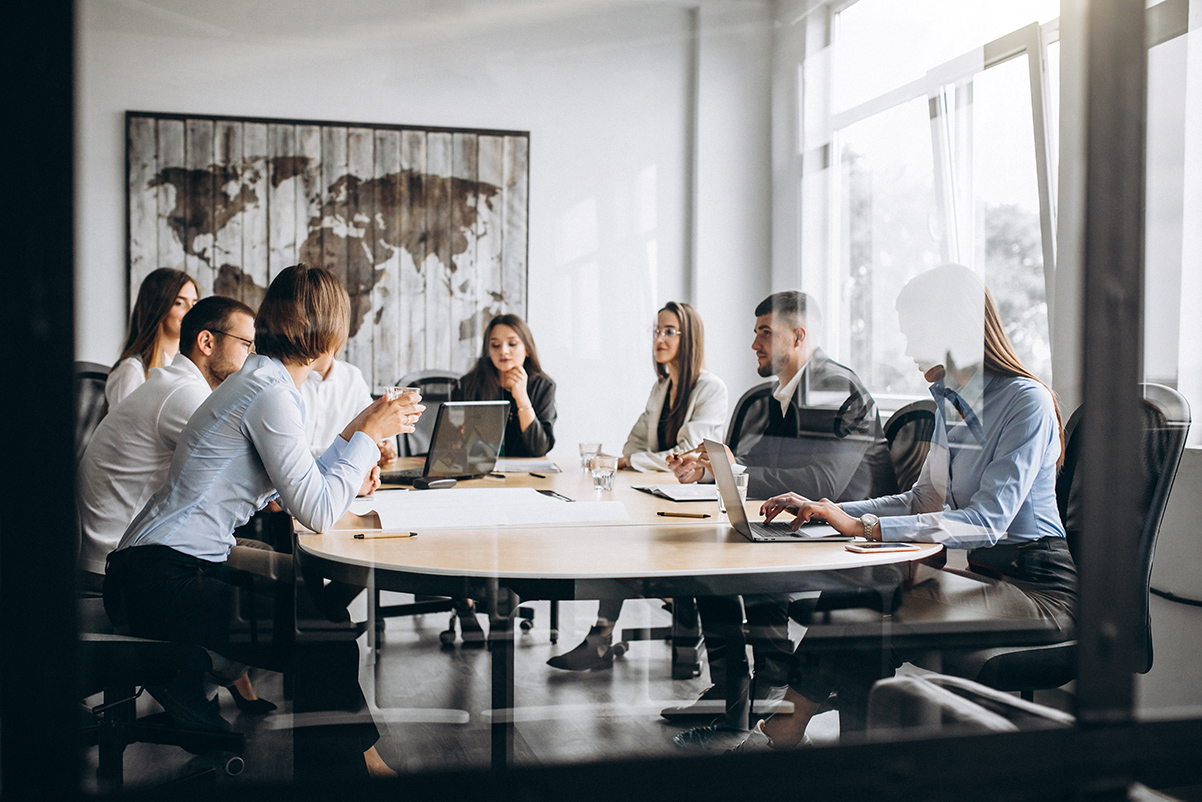 Our Collective Action team is working with companies to find synergies in human rights and anti-corruption compliance.
The idea: Companies invest significant resources in anti-corruption and human rights compliance programmes, often developing them separately. We believe there are synergies between these areas that will contribute to the effectiveness and cost efficiencies of both programmes.
The proposal: We are convening and facilitating a series of short private-sector roundtables under Chatham House rules. These are a chance to explore opportunities, risks and methodologies around human rights and corruption risk assessments.
Is your company interested in joining a roundtable with other companies to explore this topic?
Visit the project page to find out more and contact our Collective Action team.
This work and the roundtables are supported by the Siemens Integrity Initiative.