06. August 2021
Indonesians' attitudes to corruption and the environment – results of new survey released on 18 August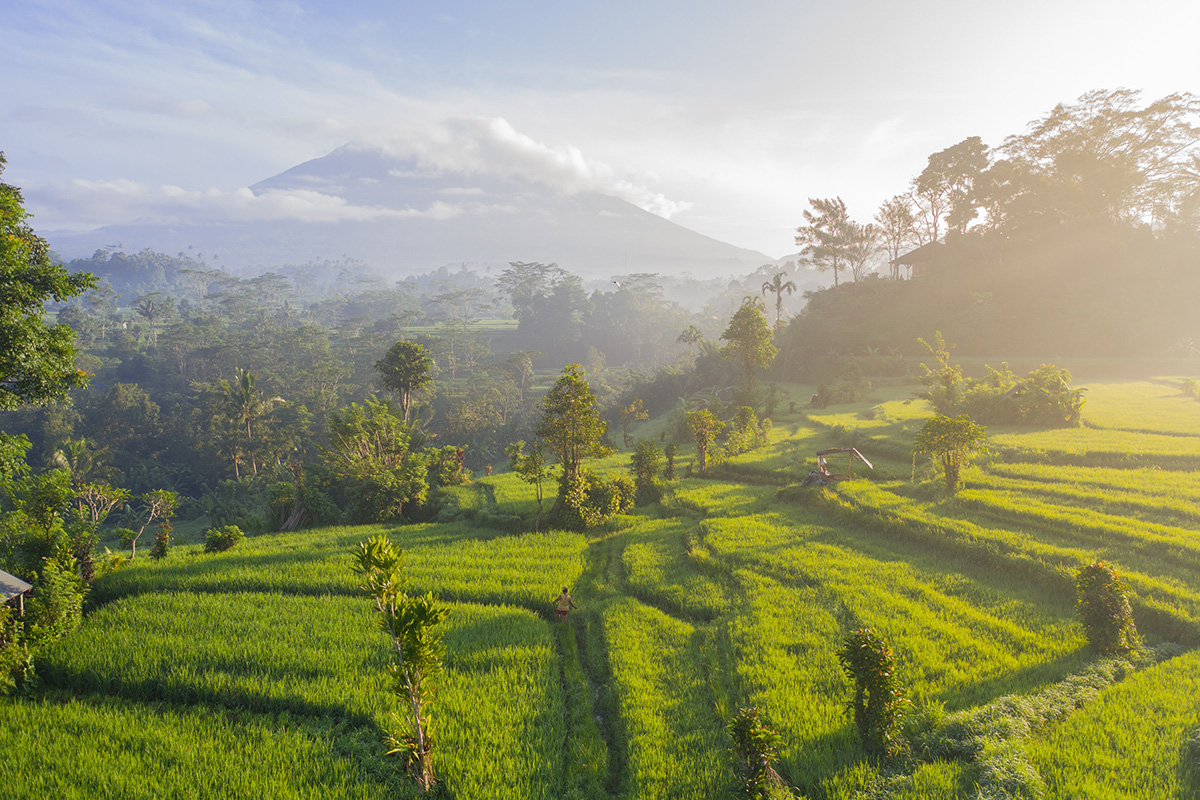 Much has been said about palm oil and its impact on the environment. Major international debates are taking place about the issue, and numerous studies have highlighted the governance weaknesses associated with large-scale plantations.
To gain a better insight into what the Indonesian public thinks about this issue and others relevant to corruption, governance and natural resources, the Basel Institute on Governance and Lembaga Survei Indonesia (LSI), the leading Indonesian pollster, jointly conducted polls and interviews during July 2021.
A virtual event on 18 August will present the study's findings.
The questions were designed to study the Indonesian public's sentiments on various questions of corruption, the environment and management of the country's rich natural resources. For example:
How pervasive is corruption in palm oil plantations?
Who do fisherfolk want managing the fish stock?
Are foreign companies considered more or less corrupt than Indonesian firms engaged in natural resource extraction?
How compliant are mining firms with environmental regulations and how dependent are they on close relations with government officials?
Some answers confirm common perceptions of how corruption might undermine natural resource management and contribute to environmental degradation. Others are more surprising, and may cause both policymakers and practitioners in conservation and anti-corruption – including in Indonesia – to re-examine their approaches.
Please join our open webinar discussion on 18 August at 16:00 CET (10:00 EST) to be the first to find out. As well as the chance to ask questions of our Green Corruption team and pollsters, the event offers perspectives of Indonesian experts in government and anti-corruption.
The event is part of our Corrupting the Environment webinar series co-hosted by our Greeen Corruption team and the OECD.