26. November 2019
Gemma Aiolfi joins advisory board of OECD Trust in Business Initiative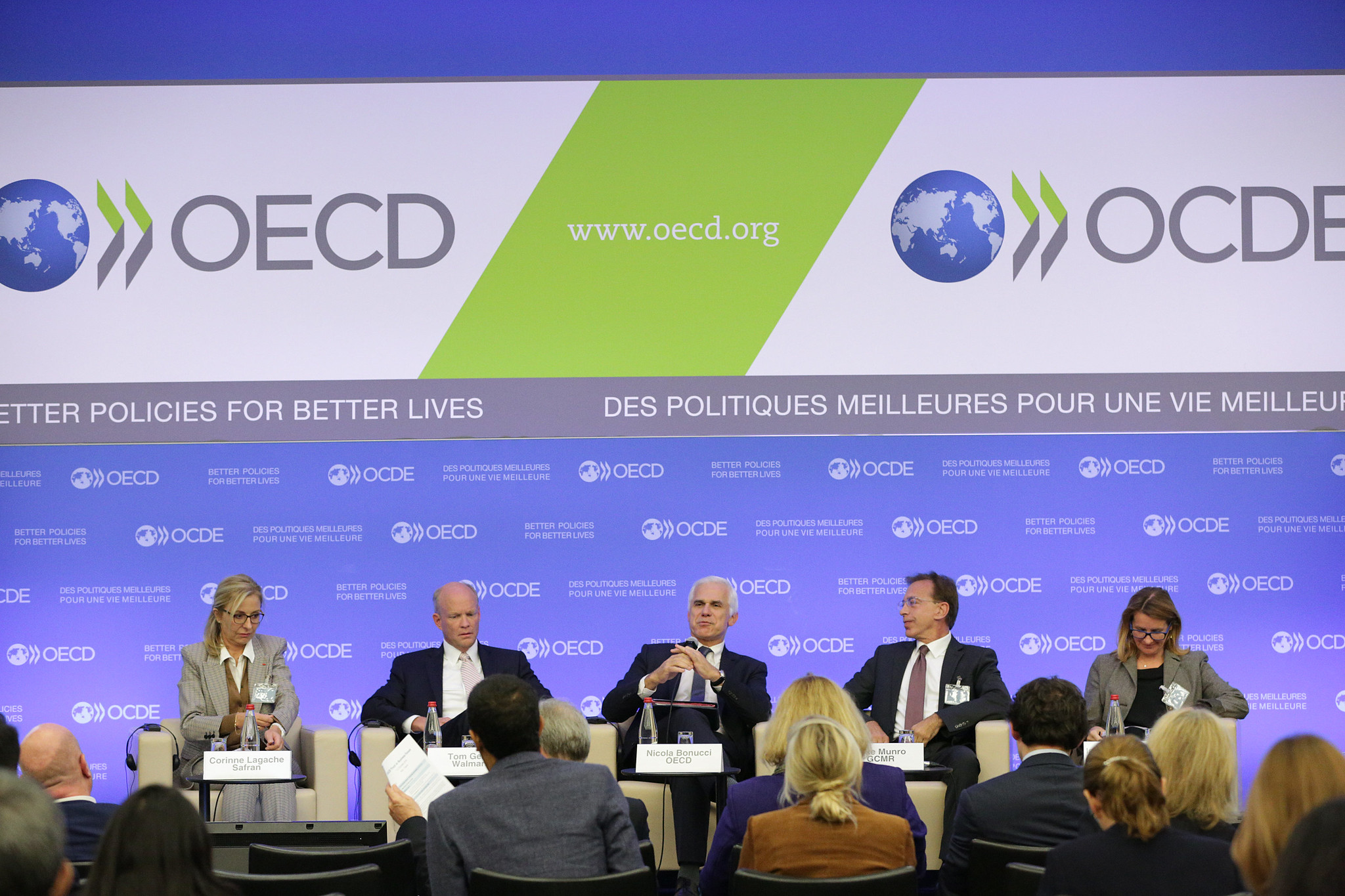 Following the inaugural OECD Trust in Business Forum that took place in Paris on 1-2 October 2019, we are pleased to announce that Gemma Aiolfi, Head of Compliance, Corporate Governance and Collective Action, has become an official member of the Trust in Business Network (TriBuNe), the advisory board of the OECD's Trust in Business initiative.
The initiative consists of a multi-stakeholder community committed to strengthening trust in business by levelling the playing field and ensuring long-term value creation, providing a platform for business leaders to catalyse good corporate conduct.
The initiative promotes coordinated action through:
capacity-building solutions;
research and knowledge creation;
ensuring implementation of guidelines and standards;
promoting partnerships;
providing a forum for co-operation and collaboration
The Basel Institute welcomes this opportunity to deepen its ongoing collaboration with the OECD in this Collective Action to strengthen trust in business. If you would like to know more or to get involved please contact gemma.aiolfi@baselgovernance.org.