27. April 2020
Free integrity guidance services for SMEs until end July under UK Business Integrity Initiative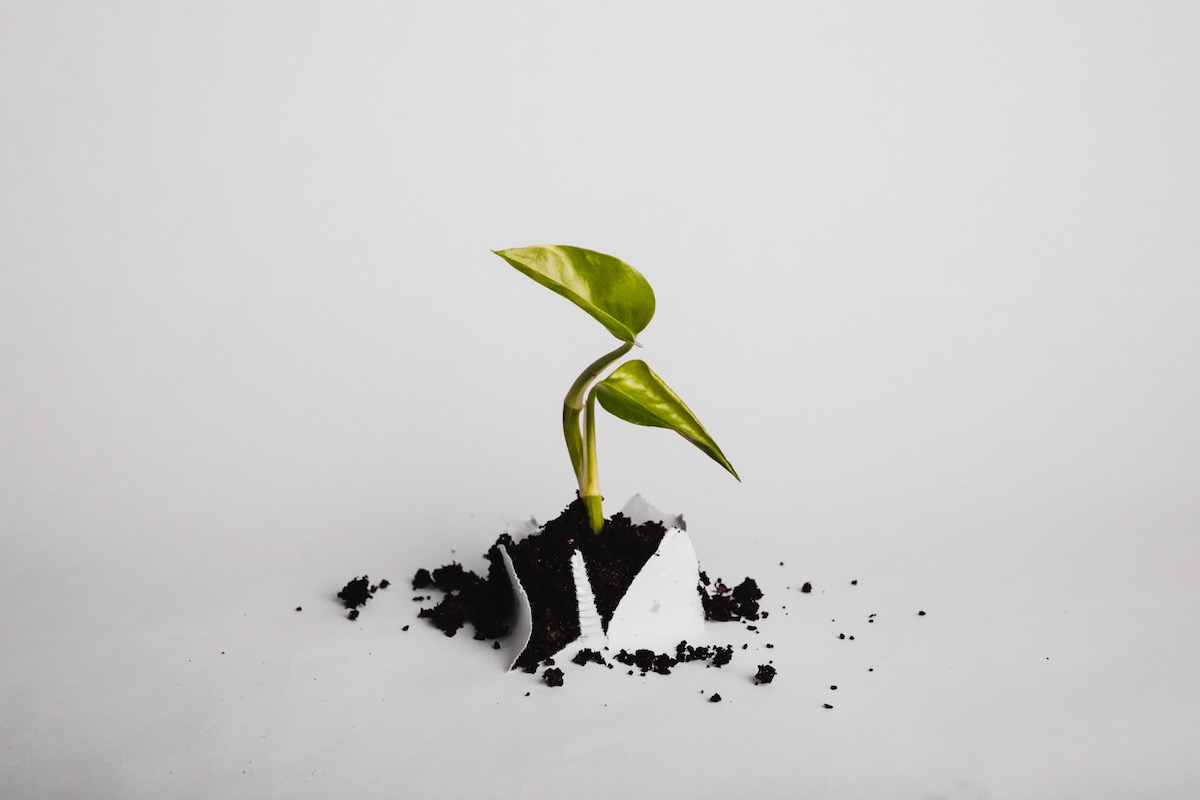 The UK government's British Integrity Initiative has announced that from now until the end of July, the Department for International Development will cover the full cost of the Basel Institute's integrity guidance services for eligible small- and medium-sized businesses.
Companies currently benefiting from the programme, which until now has been subsidised by 60–80 percent depending on the company's size, will also see their fees waived.
As our partners in the British Integrity Initiative recognise, many businesses are experiencing interruptions in their operations and cash flow difficulties due to the Covid-19 pandemic and response. At the same time, managing business integrity risks has become even more vital as companies deal with increased integrity risks and challenges as a result of working with new supply chains, procurement processes and unfamiliar markets. Both of these factors are particularly acute for small businesses.
Agile, entrepreneurial SMEs can play a big role in the post-Covid-19 response. And as Gemma Aiolfi pointed out in a recent analysis of business integrity and Covid-19, strong anti-corruption compliance programmes and Collective Action will put these companies in a better place to contribute to the global economic recovery. It may sound counter-intuitive in the current economic climate, but this is an excellent time for small businesses to be strengthening their anti-corruption measures and credentials.
The Basel Institute's services cover:
Anti-corruption compliance
Corruption and bribery prevention
Anti-corruption Collective Action
The British Integrity Initiative leadership will review the funding situation again towards the end of July.
Details and case studies
Find out more on our SME guidance services page or get a better idea of how we can help by reading these case studies:
Fees are also waived for human rights consultancy services to assist SMEs to comply with the UK Modern Slavery Act, provided by the Ethical Trading Initiative.