15. July 2020
Expanding understanding of asset recovery with Uganda's public prosecutors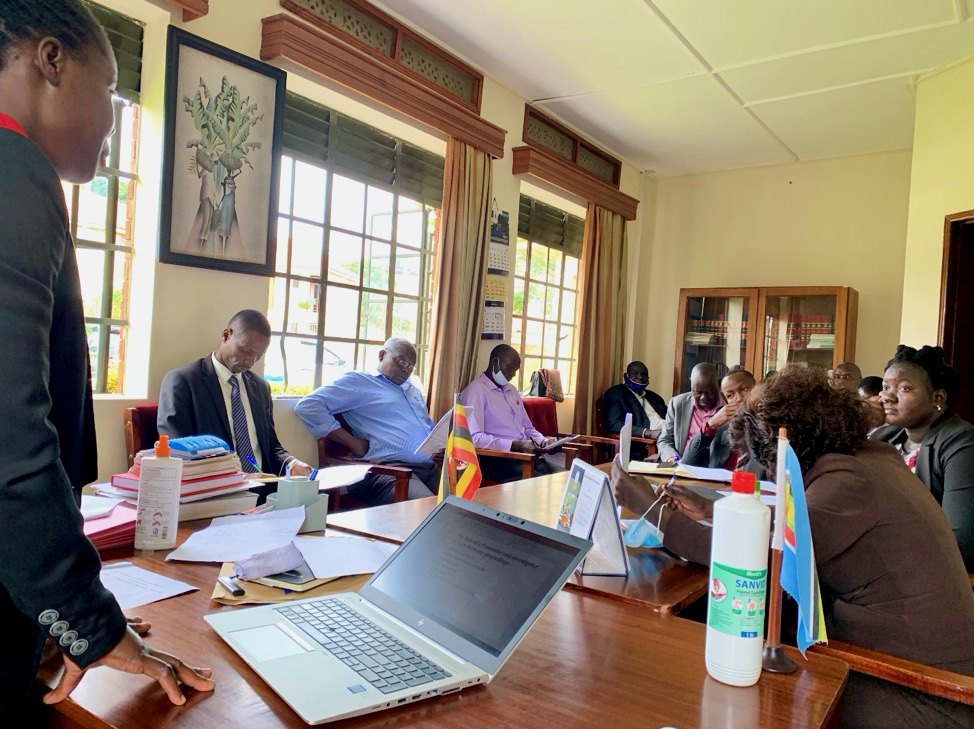 The International Centre for Asset Recovery has been helping Uganda's Office of the Director of Public Prosecutions (ODPP) expand understanding of the work of its Asset Recovery Division across its regional offices.
Among other goals, this may lead to more and more wide-ranging referrals of cases to the Asset Recovery Division. Currently, case referrals are limited to corruption-related crimes, yet there are various other categories of crime that generate illicit proceeds. These also have the potential to be recovered by the State and reinvested.  
Eight prosecutors experienced in asset recovery conducted the training, including ICAR Asset Recovery Specialist and trainer Tom Walugembe, who is a former Senior State Attorney at the ODPP. The short sessions covered:
The history of asset recovery
The international legal framework for asset recovery
The pros and cons for conviction-based and non-conviction-based asset forfeiture
The legal framework for asset recovery in Uganda
The distinction between proceeds and instrumentalities of crime
Asset tracing and identification
Restraint and confiscation orders
The role of the Asset Recovery Division of the ODPP
The importance of internal and external coordination in the Asset Recovery process
The participants expressed keen interest in more in-depth in-person training on asset recovery, as well as in the Basel Institute's free eLearning courses on asset tracing, financial investigation and intelligence gathering.
They also raised interesting questions about cases involving cryptocurrencies and about the need for guidance on managing restrained assets to prevent them depreciating in value. This is a common issue in Uganda, as described in Tom Walugembe's article on Breaking new ground: prosecuting the first money laundering case in Uganda.