22. September 2020
The cutting edge of Collective Action – ideas, insights and inspiration from practitioners worldwide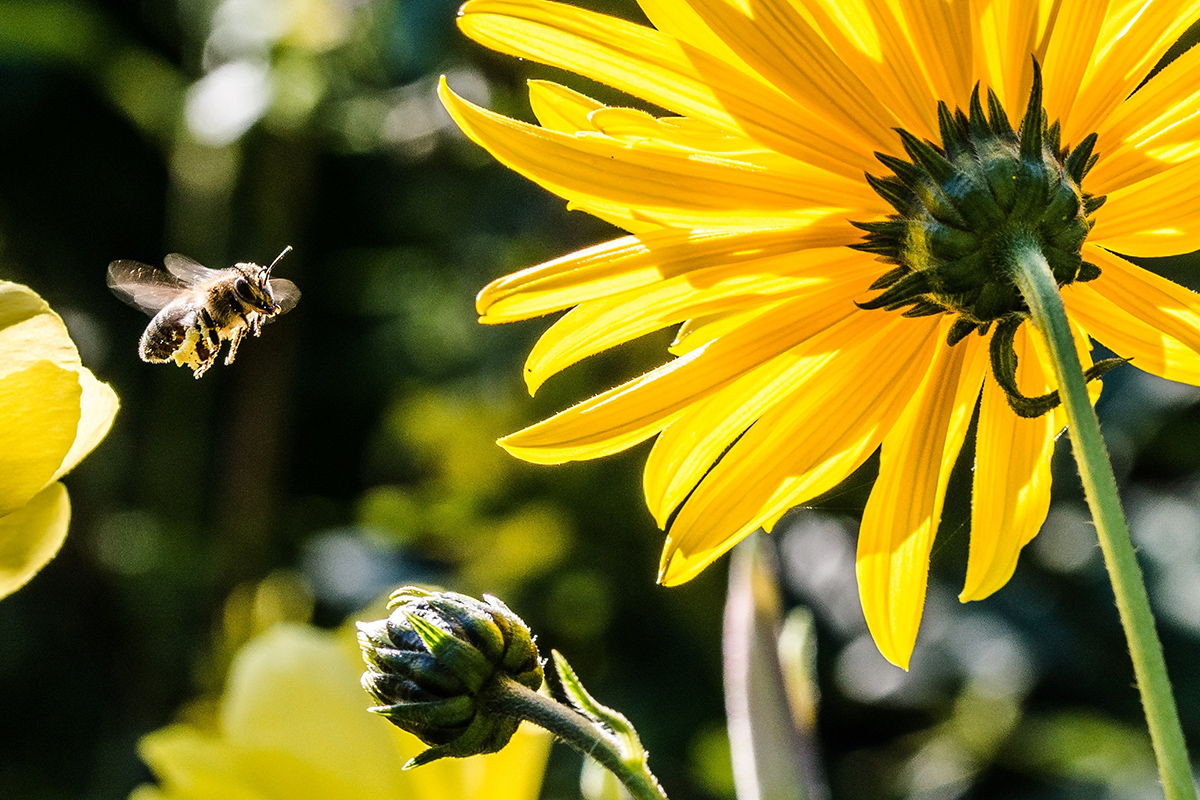 Our Collective Action team has just published some of the latest thinking on anti-corruption Collective Action.
The online resource is aimed primarily at practitioners that are leading Collective Action initiatives to decrease corruption and increase business integrity in specific contexts. It is also eye-opening for anyone seeking to understand how Collective Action works in practice.
The ideas, insights and inspiring real-life examples were gathered during a four-part Collective Action Workshop Series in July and August 2020. Supported by the Siemens Integrity Initiative, the virtual events brought practitioners from around the world together to share experiences and innovations in Collective Action. 
Perspectives were wide-ranging among the 37 participants, representing 22 initiatives from 22 different countries in four continents. 
The focus of the online resource is on four vital topics for all Collective Action initiatives:
Engaging stakeholders in new or expanding Collective Action initiatives
Building a strong and successful initiative that achieves its goals 
Sustaining a Collective Action initiative 
Measuring the impact and effectiveness of Collective Action
The results are available on our here as slides and web pages, plus here as a downloadable PDF report. 
Many thanks to all who contributed their time, experiences and questions to the workshops. You'll find more ideas, insights and inspiration to the B20 Collective Action Hub.