05. October 2019
Corruption and money laundering in international arbitration – University of Basel workshop on 10 Jan 2020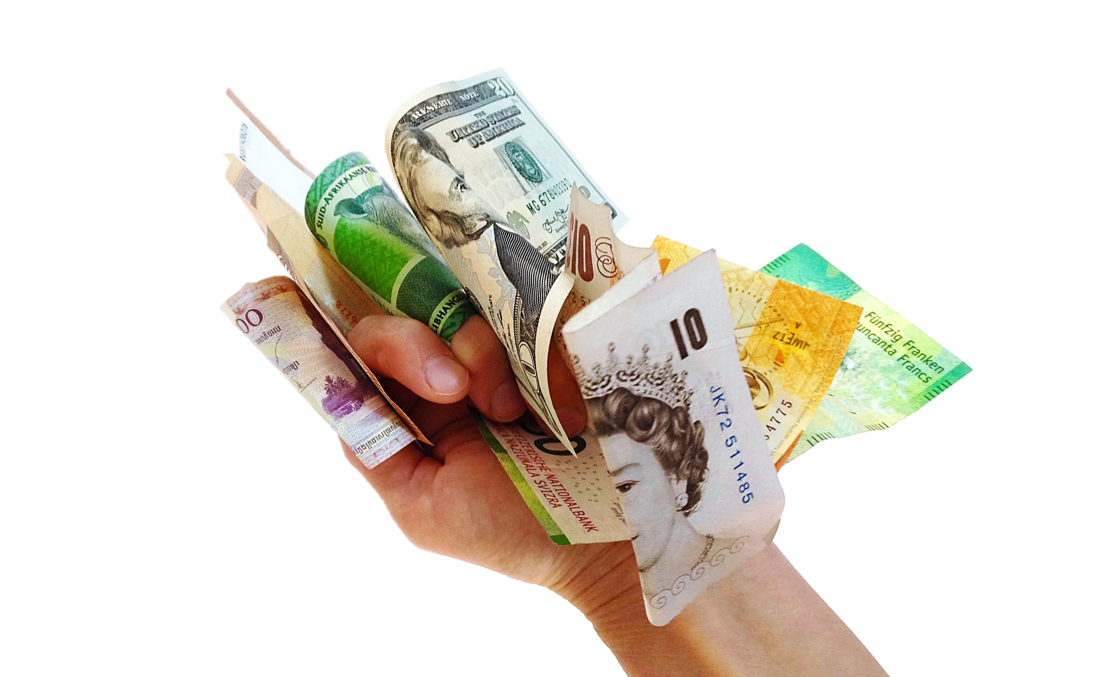 In collaboration with the Basel Institute on Governance, the Competence Centre for Arbitration and Crime at the University of Basel is planning a high-level workshop that brings together arbitrators, lawyers, forensics, academics, students and representatives of NGOs from around the world.
The workshop, entitled Legal Consequences of Corruption and Money Laundering in International Arbitration, takes place at the Faculty of Business and Economics, Basel University, on Friday, 10 January 2020. Attendees are warmly invited to a pre-workshop dinner on the previous evening, Thursday, 9 January. 
Corruption and money laundering affecting an underlying dispute are a considerable challenge for arbitrators and parties in investment and commercial arbitration. 
If corruption and/or money laundering is established, arbitrators need to decide about the legal consequences for the parties' claims. On the one hand, corruption cannot be condoned. On the other hand, parties should not be allowed to free themselves of their obligations easily. The consequences if an arbitration involves funds of illicit origin equally need to be discussed. 
This workshop follows up on the 2019 Toolkit for Arbitrators workshop and resulting publication. It specifically focuses on the legal consequences of corruption and money laundering in international arbitration. Key speakers and session chairs this year include Professor Mark Pieth, Nicola Bonucci, Nadia Darwazeh, Lord Peter Goldsmith QC and Carolyn B. Lamm.
For full details, registration and the the latest agenda, please see the Arbitration and Crime Competence Centre website.