19. February 2020
Compliance without Borders – a new way to build anti-corruption capacity in SOEs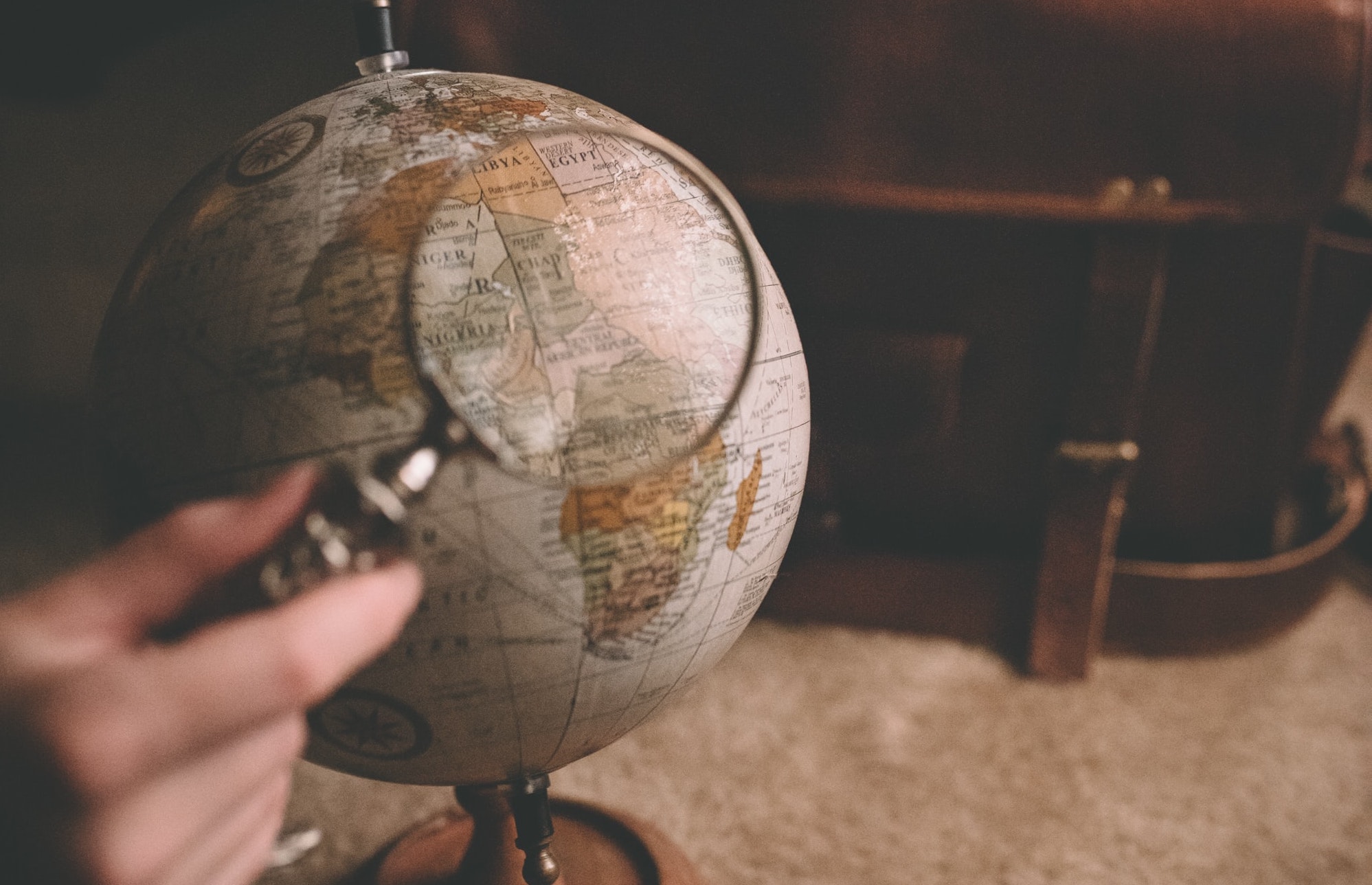 The Basel Institute has been collaborating with the OECD's Trust in Business Initiative on an innovative project to build anti-corruption capacity in state-owned enterprises (SOEs).
Compliance without Borders is a project co-developed with industry leaders under the B20 Argentina presidency. It brings together experienced compliance experts via short-term secondments to SOEs to help them build their compliance capacity and address corruption-related risks.
Why the focus on SOEs?
Both private sector and state-owned companies report that corruption challenges are heightened by ineffective control and accountability mechanisms and by a weak culture of integrity.
But SOEs face specific challenges. These may be due to their proximity to policy makers, privileged position in some markets and role in supporting quality public service delivery, given that they are resourced through tax payers' money the mismanagement of financial resources very quickly becomes a trust in business issue.
What topics does it cover?
Specific areas for skills-sharing and cooperation may include:
Anti-bribery
Third-party management
Conflicts of interest
Procurement and contracting processes
Ethical culture
False accounting risks
Money laundering risks
Anti-competitive behaviour
Illegal information-brokering risks
Data protection and privacy
Fast facts
The project draws on the OECD's Anti-Corruption and Integrity Guidelines for State-Owned Enterprises.
It is open to private-sector compliance experts, SOEs and ownership entities globally. 
The initial focus is on high-risk industries including IT, infrastructure, pharmaceutical, energy and telecommunications.
Assignments will probably last from one to six months and be based on a risk mapping developed by the OECD.
Find out more
For more information, download the Compliance without Borders flyer or contact Gemma Aiolfi, Head of Compliance and Collective Action at the Basel Institute. Gemma Aiolfi joined the advisory board of the OECD Trust in Business Initiative in November 2019.