17. December 2019
Basel Institute pursues new Collective Action project with renewed funding from the Siemens Integrity Initiative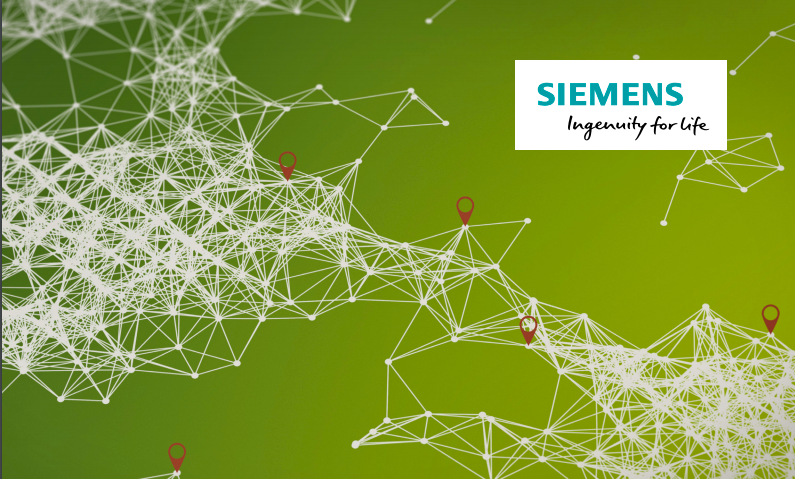 The Basel Institute on Governance is pleased to announce that it has received renewed funding to deepen its anti-corruption Collective Action work from the Siemens Integrity Initiative's Third Funding Round. The project will run from 2019 through 2024 and will be implemented in collaboration with the Organisation for Economic Co-operation and Development (OECD).
The Siemens Integrity Initiative has generously funded Collective Action projects undertaken by the Basel Institute since 2009 through its First and Second Funding Rounds.
Making Collective Action a compliance norm
The new project entitled, "Positioning Collective Action as a Compliance Norm," seeks to promote engagement in anti-corruption Collective Action by developing it as a global norm, bolstering its application, and innovating Collective Action to address demand-side bribery and human rights synergies through three objectives.
First, the project will undertake strategic awareness-raising and advocacy with national and international anti-corruption standard-setting and law enforcement institutions to establish Collective Action as a global compliance norm. The goal is to create greater incentives for more private sector actors to engage with others in Collective Action as part of a robust anti-corruption compliance system.
Second, the project will build on the role of the Basel Institute as the global go-to resource centre for information and guidance on Collective Action through peer-learning and best-practice sharing. Its updated findings and analysis on Collective Action initiatives will continue to be featured on the Basel Institute's B20 Collective Action Hub.
Third, the project will generate innovation in anti-corruption innovation in two areas.
A growing evidence base
"We are excited to be embarking on this new Collective Action project," said Gemma Aiolfi, Head of Corporate Governance, Compliance and Collective Action at the Basel Institute.
"The evidence base for engaging in anti-corruption Collective Action continues to grow. It's time for international and national policymakers to incentivise more companies to engage in innovative Collective Action initiatives to tackle bribery together with other stakeholders."
More information