03. June 2020
Developing new preventive approaches to safeguard banknote procurement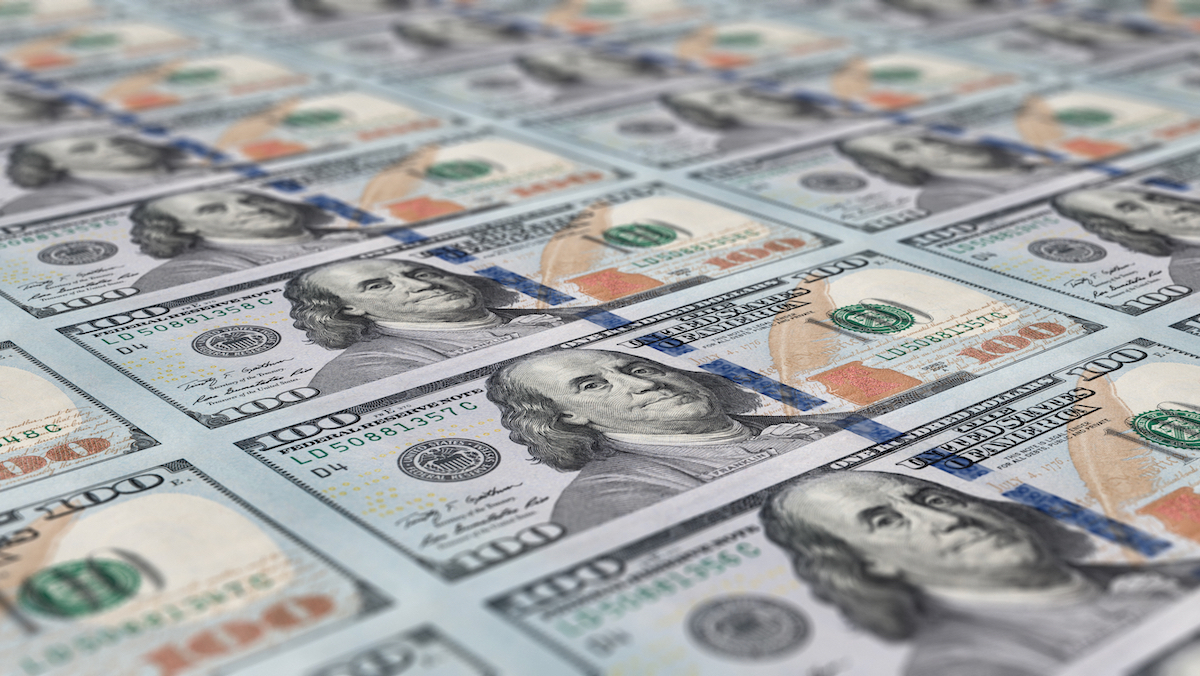 The Banknote Ethics Initiative (BnEI) has made great strides since 2013 in promoting the highest standards of integrity and fair competition in the banknote sector. Now it's one of the first business-led initiatives to promote Integrity Pacts as a tool to safeguard banknote-related procurement from corruption risks.
The high level of confidentiality needed in this sector adds an extra challenge to the mix. The BnEI's Chairman, Antti Heinonen, gives a short insight into the project in the text below, which also appears in our 2019 Annual Report:
BnEI is a Collective Action that focuses on preventing corruption and compliance with antitrust law within the banknote industry. Central banks are the major customer group of the industry, and BnEI has teamed up with the Basel Institute to develop new preventive approaches to safeguard banknote procurement e.g via Integrity Pacts. 

The highlight in 2019 was the joint staffing by the BnEI and Basel Institute of an information booth at the 2019 Currency Conference with more than 700 delegates and representation from 70 central banks. 

The information booth represented an excellent opportunity to make contacts within the target audience, and provided increasing attention and scrutiny by central banks to the integrity practices within the industry. It also resulted in the first invitation by a central bank to provide an in-depth presentation and has provided us with greater insights to better define our strategy going forward. 
Find out more