07. August 2023
The Crown Resorts anti-money laundering fine: a wake-up call for the gambling industry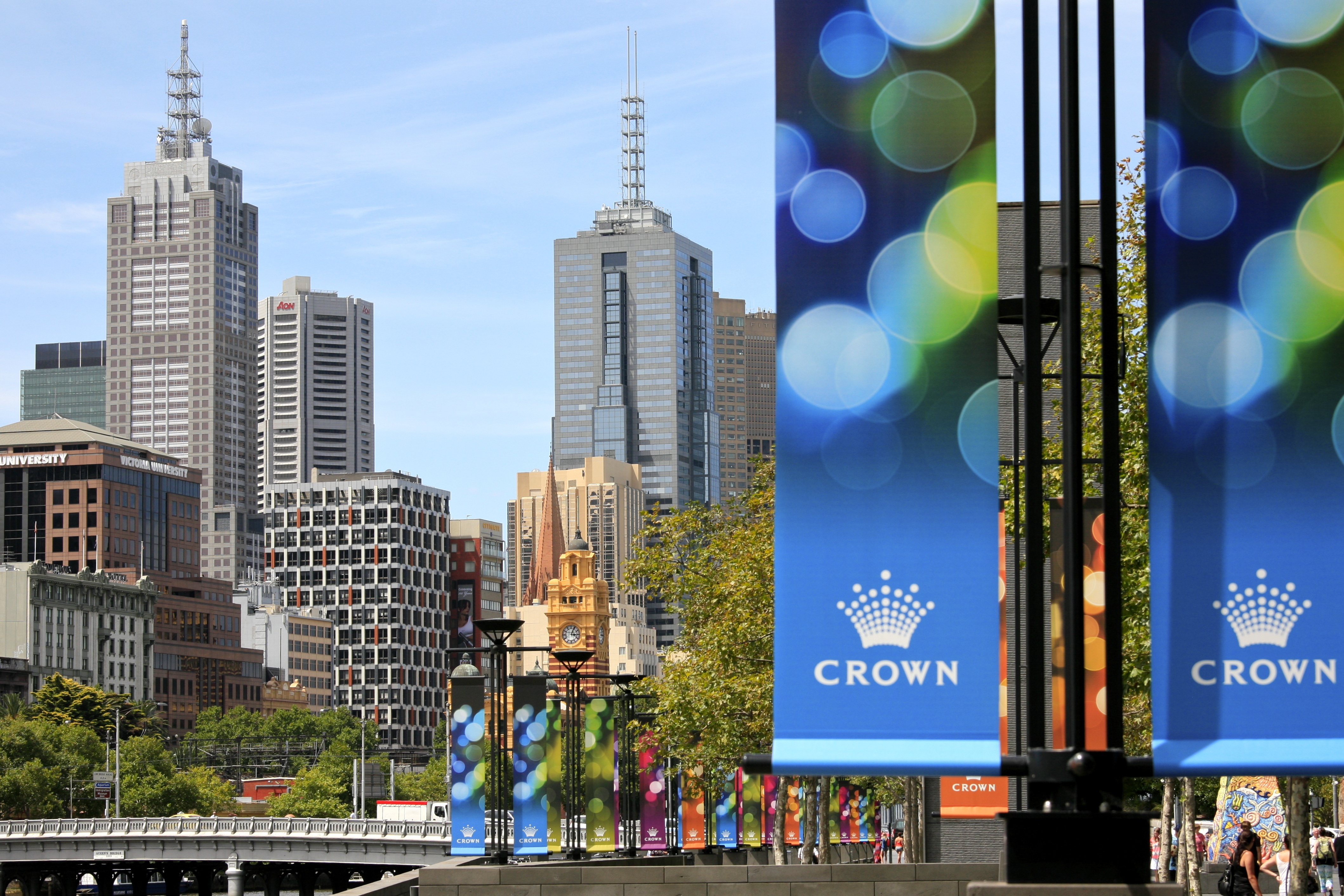 A blog by Zisheng Xing, a law student at the Arizona State University who is undertaking a legal research internship at the Basel Institute on Governance.
A monumental anti-money laundering fine recently dropped in Australia, sending shockwaves throughout the gambling industry – a sector well-known for flying under the radar of anti-money laundering and counter financing of terrorism (AML/CFT) regulations.
On 11 July 2023, the Federal Court of Australia ordered the Australian gambling giant Crown Resorts ("Crown") to pay an AUD 450 million (USD 300 million) fine for repeatedly violating the Anti-Money Laundering and Counter-Terrorism Financing Act 2006 ("AML/CFT Act") between 2015–2022. 
The fine resulted from an agreement between Crown and Australia's financial intelligence unit, AUSTRAC. This significant penalty is one of the largest in the gambling industry and serves as a severe reminder to casinos to implement and maintain effective AML/CFT systems.
How did Crown breach Australia's AML/CFT Act?
The Australian Federal Court found that Crown's Melbourne and Perth casinos:
failed to implement transaction monitoring programmes that were "appropriate to the nature, size and complexity of their business";
lacked "appropriate procedures to ensure higher risk customers were subjected to extra scrutiny" in their "enhanced customer due diligence" programmes;
failed to conduct "appropriate ongoing customer due diligence on a range of specific customers who presented higher money laundering risks";
failed to maintain effective "risk-based systems and controls in their AML/CFT programs";
failed to appropriately identify, timely assess and respond to ML/TF risks they faced; and
failed to establish appropriate frameworks for management oversight.
When assessing the propriety of the penalty, the Federal Court concluded that Crown's violations were "systemic, longstanding and egregious" and that they permeated "every designated service" that the enterprise provided its customers.
Risks posed by junkets
A key finding of proceedings was that Crown had shown "a fundamental lack of regard" for the risk posed by junket operators. Junket operators are third parties who enter into agreements with casinos to facilitate gambling for high rollers. Junket operations often involve heightened AML risk, on the basis that they enable transfers of large amounts of money between jurisdictions. These transfers are administered in such a way that the source and ownership of funds involved can be easily obscured.
Many of Crown's contraventions were based on their relationship with such operations – even when the risks they presented were obvious. For example, AUSTRAC stated that Crown continued a "business relationship with a major casino junket operator" while "aware of allegations the operator was connected to organised crime."
Additionally, AUSTRAC noted at least 75 "suspicious incidents" involving approximately AUD 23 million in cash found in a private gaming room to which Crown Melbourne had given a junket operator exclusive access.
Why is this decision significant for AML/CFT?
As outlined by AUSTRAC, "the casino industry by its very nature, faces serious risks of exploitation by criminals seeking to launder the profits of their illicit enterprises."
Consequently, it is crucial that enterprises involved in this industry strictly implement and maintain strong AML measures and comply with relevant state laws. The penalty imposed on Crown is a clear warning to the entire gambling industry that its AML/CFT compliance systems must be strong enough to meet obligations and "protect the… community and their businesses from serious financial crime."
The decision also shows the importance of significant civil or administrative sanctions to enforcing compliance. As highlighted in our quick guide to money laundering through the gambling industry, proportionate penalties such as these both deter future breaches and encourage casinos to invest in robust AML/CFT programmes.
Learn more
View our quick guide to money laundering through the gambling industry by Isys Lam and Andrew Dornbierer.
For more on money laundering risk assessment more generally, see the Basel AML Index – the Basel Institute's flagship index of money laundering and terrorist financing risks around the world.