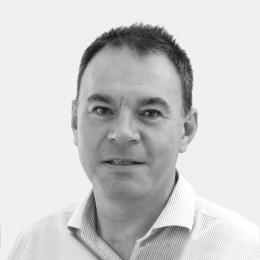 Steve is a Senior Investigation Specialist within ICAR having joined the Institute in August 2015. Most recently he has been working for the Royal Cayman Islands Police and was in charge of their financial crime and intelligence departments. He co-chaired the group, which wrote the money-laundering risk assessment in advance of the FATF inspection due in 2017.
Prior to this he was a police officer in the UK's Metropolitan Police for 31 years where most recently he was a senior officer within the serious and organised crime division between 2007-2014. His work specialised in targeting nationally and internationally significant criminals who had amassed sizeable criminal assets and therefore required a detailed, complex and sustained investigative response.
After the terrorist attacks of September 2001 he was responsible for creating the National Terrorist Financial Investigation Unit (NTFIU) based in Scotland Yard. This multi-agency and multi-disciplinary body was responsible for the investigation of terrorist financing; the creation of training courses and their delivery nationally and internationally and the mainstreaming of financial investigation into pro-active terrorist investigations.
Steve holds a Master of Studies degree from the University of Cambridge in Applied Criminology and Management.