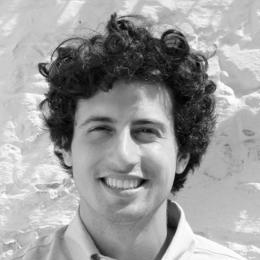 Jonathan Ambrogi joined the Basel Institute on Governance in January 2020 as a Programme Support Intern for the Public Governance Division. 
Jonathan holds an MA in Philosophy and Politics from the University of Edinburgh, where he wrote his thesis on late Venezuelan President Hugo Chavez's leadership style after becoming interested in Latin American affairs during his year abroad in Chile. 
Jonathan's curiosity pushed him to explore boundaries and learn new languages (English, Italian, Dutch, Spanish and French) to better communicate with people from all walks of life. After working in communications for different NGOs including Eurodiaconia in Brussels and Maewan in France, Jonathan is excited to gain new experience in the field of development cooperation and governance.