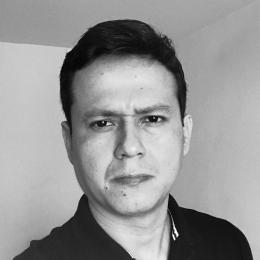 Erick Guimaray joined the Basel Institute's International Centre for Asset Recovery (ICAR) team in Latin America in June 2021 as Senior Legal Researcher and Knowledge Lead.
Erick Guimaray holds both a PhD in Law and a Master's in Criminal Law from the University of Cadiz, Spain, and an international accreditation from the University of Modena, Italy. His first law degree was from the Pontificia Universidad Católica del Perú in Lima, where he later became a Professor in the Law Department.
Before joining the Basel Institute, Erick served as Deputy National Prosecutor at the National Anti-Corruption Prosecutor's Office of Peru. He is the author of a variety of academic articles, books and book chapters on topics related to economic criminal law and corruption.