01. July 2021
Vacancy: Senior Asset Recovery Specialist, Sub-Saharan Africa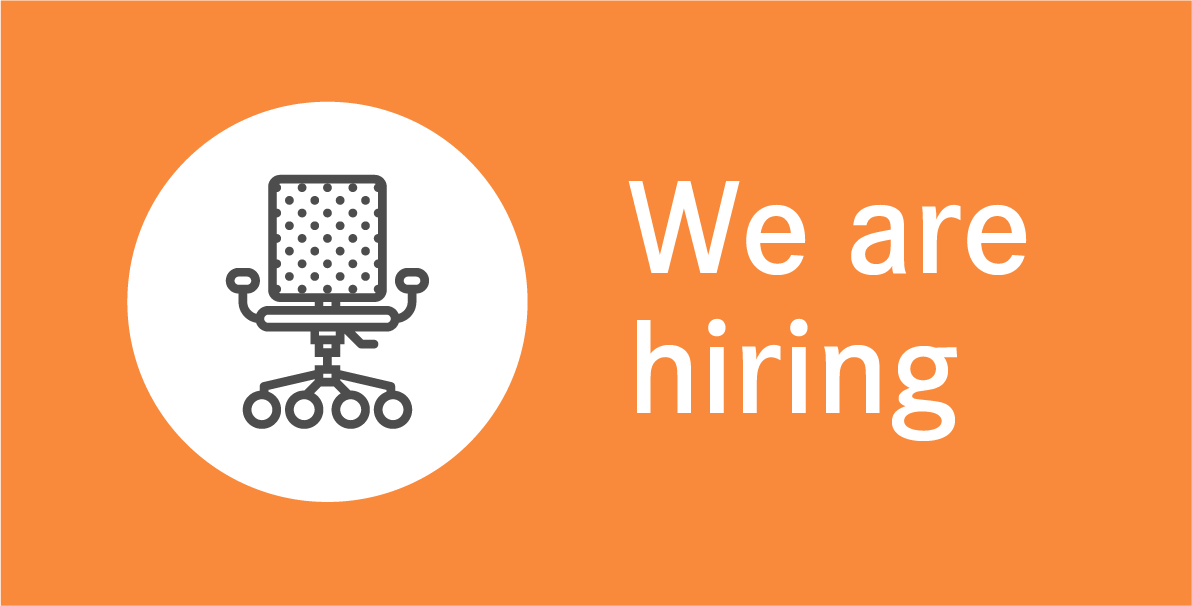 Our International Centre for Asset Recovery is seeking a Senior Asset Recovery Specialist to support its work with anti-corruption institutions across Sub-Saharan Africa.
The overall goal of the various programmes is to strengthen asset recovery value chains, including through regional and international cooperation. The successful candidate will work with a close team to help build partner institutions' capacity in these areas, with a particular focus on prosecution and asset recovery strategy and practice. 
Among other requirements, you will need at least 10 years of experience conducting legal proceedings for complex financial crime. The exact location is to be discussed and decided.
See the full job description and please apply by 23 July 2021.