03. July 2019
Protecting whistleblowers in Switzerland: can a speak-up culture and self-reporting framework help?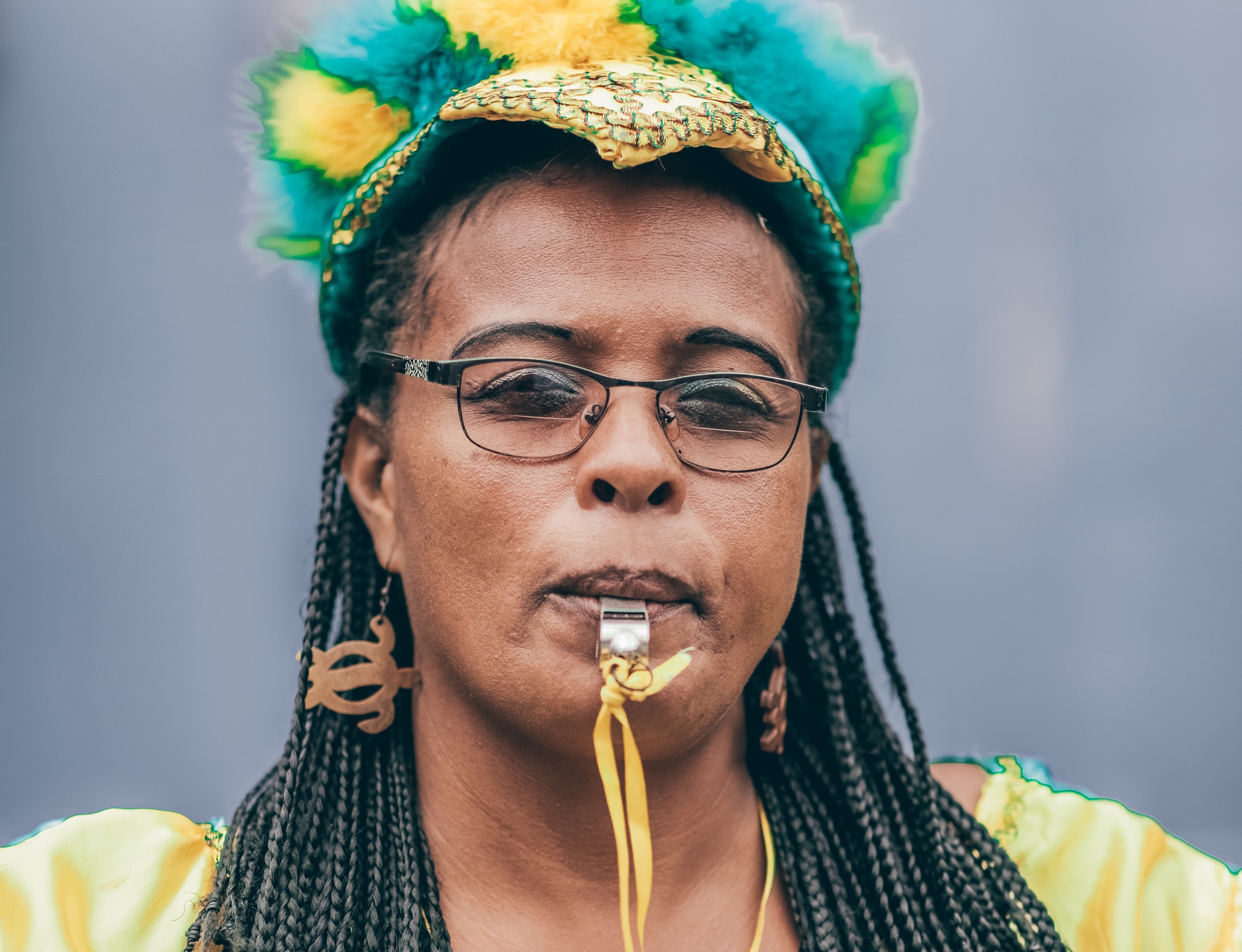 We know who whistleblowers are: employees or others who raise a report relating to possible breaches of the law, government regulations or their company's code of conduct. While whistleblowing itself is not hard to define, developing legal protection for whistleblowers in Switzerland has been a long saga that has now ground to a halt.
There may be a simple shortcut to the Swiss difficulties around this issue through the autonomous adoption of the requirements under the new EU Directive on whistleblowing.
The EU law covers public procurement, financial services, money laundering, product and transport safety, nuclear safety, public health, consumer and data protection. It adopts a similar three-tiered reporting process to the one envisaged by the draft Swiss law, but goes further, with:
comprehensive safeguards on any form of retaliation to both the whistleblower and those assisting him/her;
access to comprehensive and independent information and advice free of charge;
access to legal aid during proceedings.
The provisions apply to organisations with more than 50 employees or a turnover of EUR 10 million.
Can a speak-up culture help?
Potential whistleblowers usually cite two reasons why they prefer not to report. First, because they fear retaliation even if they report confidentially or anonymously. Secondly, because nothing will change so any reporting would be futile.
These two hurdles associated with whistleblowing are best countered by a robust speak-up culture. Studies have shown that trust within the workplace fosters innovation, collaboration and productivity. Team leaders who encourage new ideas are the ones who ask questions and listen carefully; facilitate constructive argument; give actionable feedback; take advice from the team and act on it; share credit for team success; and maintain regular contact with team members.
If companies spent more time developing a positive speak-up culture, the need for whistleblowing mechanisms might not be quite so strong.
A clearer framework for self-reporting to authorities
Self-reporting by companies to government or administrative authorities is closely related to speaking up and investigating whistleblowing reports.
It involves rewards for the spontaneous reports of wrongdoing by firms, followed by cooperation during proceedings that can be taken into account by the authorities when determining penalties.
As a general rule, there's no obligation under Swiss law for companies to self-report misconduct and no statutory framework for self-reporting. The OECD has recommended that the Office of the Attorney General (Bundesanwaltschaft) create a clear and transparent framework for self-reporting by companies which sets out the conditions in which it applies and the applicable procedures. This includes issues such as the nature and degree of co-operation expected from the company; any benefit for co-operation with the law enforcement authorities; and prosecutions of natural persons connected with the self-reporting company.
Recent revelations in the Swiss media about informal meetings between the Attorney General and FIFA representatives during an ongoing investigation into FIFA, and a meeting in Uzbekistan at a time when the daughter of the President of Uzbekistan is under investigation in Switzerland – combined with the lack of minutes and memory lapses around these discussions – highlight the need for guidance and clarity around self-reporting in Switzerland with rules for both sides. 
An adapted version of this article appeared in German in the June 2019 edition of Recht relevant – für Compliance Officers, published by Schulthess. 
Photo by Luis Quintero from Pexels.