10. October 2019
Open course on cryptocurrencies and AML: 10-11 Dec in Zurich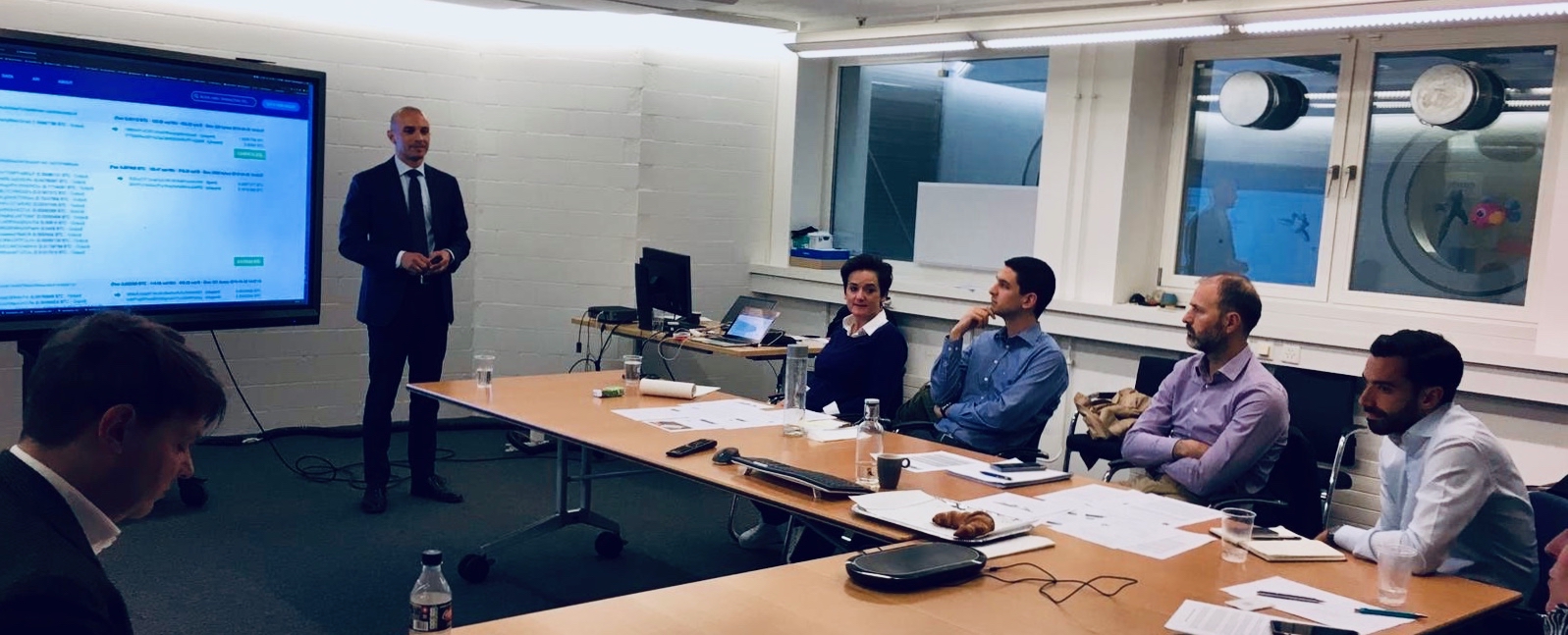 There are still a few spaces available on a two-day FinTech AML Compliance course on cryptocurrencies and money laundering. The course is delivered by the Basel Institute in partnership with Swiss law firm MME and will take place on 10–11 December at MME's offices in Zurich, Switzerland.
The two-day course is aimed at members of financial institutions and FinTech / RegTech management, policy makers and compliance professionals.
The course covers:
Cryptocurrency and blockchain essentials
Swiss and FATF recommendations applicable to cryptocurrencies
Financial crime risks and prevention using blockchain analysis tools
Key components of a FinTech AML programme 
Money laundering and terrorist financing activities are increasingly facilitated by cryptocurrencies, which provide criminals with new options for transferring funds peer-to-peer outside of sight and beyond the regulatory reach of authorities.
The aim of the course is to help FinTech, RegTech and compliance professionals detect and prevent the use of cryptocurrencies for illicit activities. With hands-on cases and practical exercises, participants will quickly gain the knowledge and tools they need to develop new AML/CFT policies and processes, or adapt existing ones, for the FinTech industry.
Find out more and reserve a space (they're limited!).