31. January 2022
New Helpdesk on anti-corruption Collective Action to promote fair business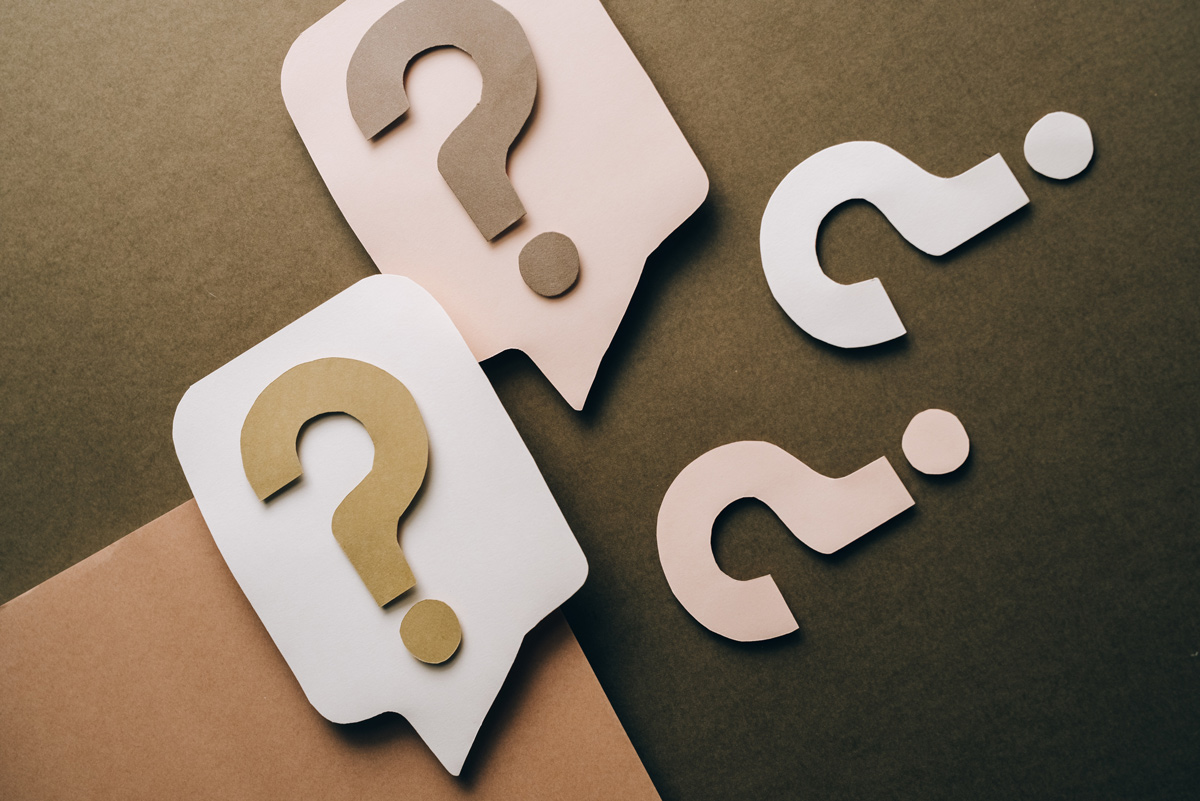 The Basel Institute has launched a Collective Action Helpdesk, a free advice service on Collective Action approaches to fight corruption and promote fair business.
Through the Helpdesk, our team provides free, practical and independent advice on how to work collaboratively across stakeholder groups to address shared corruption challenges and promote fair and responsible business.
Free and open to all
The Helpdesk is open to anyone who is engaged in, or interested in, anti-corruption Collective Action or a similar multi-stakeholder approach to fight corruption and promote fair business.
Funded by the Siemens Integrity Initiative, the Helpdesk builds on the informal advice and guidance that our team has been providing to anti-corruption professionals from civil society, the private sector and government over the last decade.
We often receive similar questions, for example about how to finance Collective Action initiatives, how to measure the impact of anti-corruption initiatives, and tools to increase integrity and transparency in public procurement. 
We will publish anonymised and generalised answers to these and other common queries on the Helpdesk landing page.
Resources, guidance and mentoring
The Helpdesk is located on the B20 Collective Action Hub, a global resource centre on anti-corruption Collective Action.
The B20 Hub also includes a database of multi-stakeholder initiatives around the world, relevant publications, plus practical resources on Collective Action approaches to address procurement-related corruption, ease supply chain due diligence, connect human rights and anti-corruption compliance, and more.
The Helpdesk joins our Mentoring Programme. Launched in October 2021, the programme offers hands-on, long-term guidance and technical assistance to civil society / non-profit organisations that work with the private sector and other stakeholders on tackling corruption.
Ask anything
What do you want to ask about Collective Action and other multi-stakeholder approaches to improve business integrity?