05. August 2019
Mark Pieth appointed Extraordinary Professor at the University of the Western Cape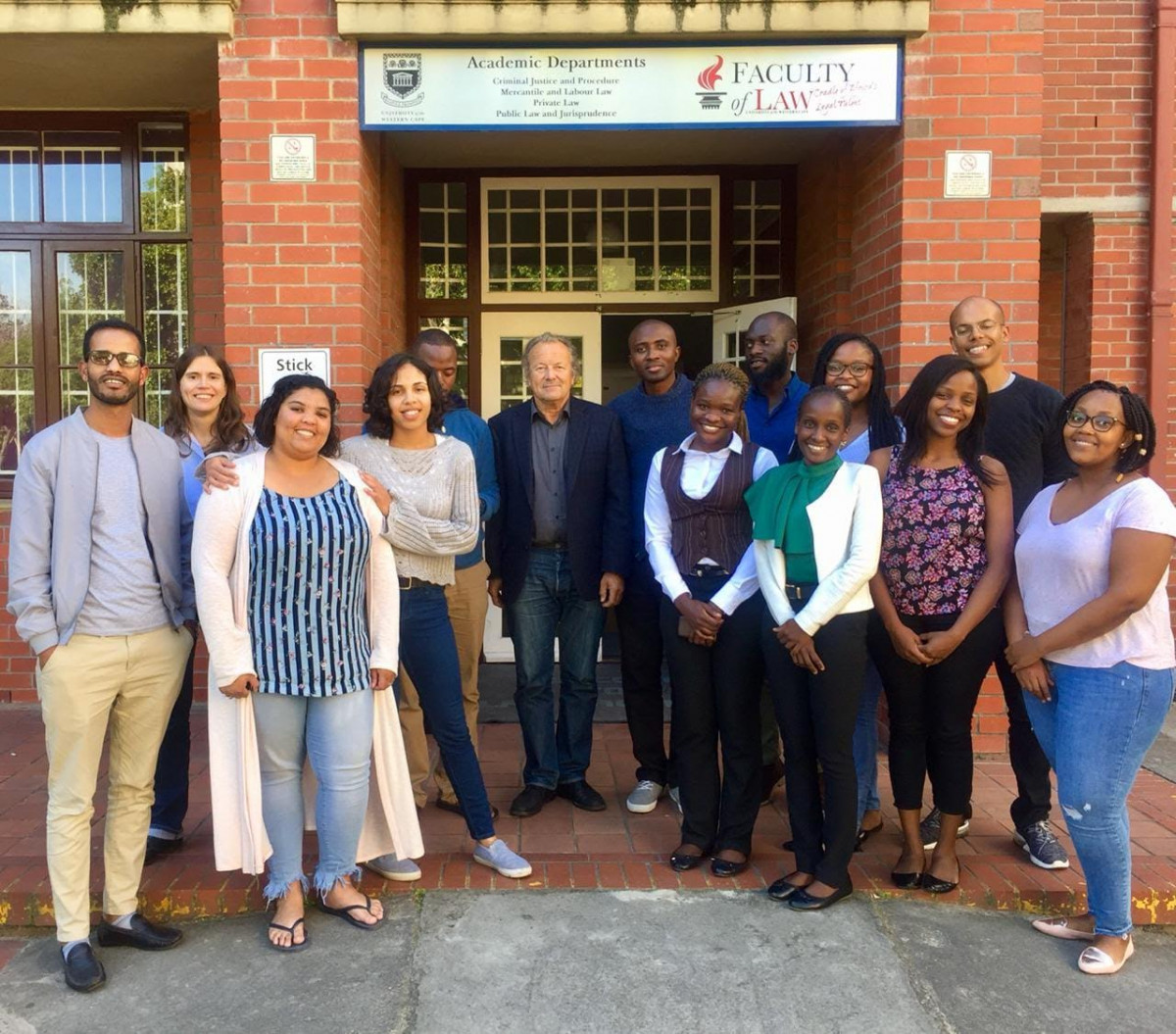 Mark Pieth, Professor of Criminal Law at the University of Basel and founder/President of the Board of the Basel Institute, has been appointed to the University of the Western Cape in South Africa as an Extraordinary Professor.
Under the three-year appointment, which started on 1 August, he will be affiliated to and work with the University's Department of Criminal Justice and Procedure.
Professor Pieth and his team have been teaching at the University of the Western Cape for well over 10 years as part of the Masters course on Transnational Criminal Justice. The students that take this challenging course are selected from applicants from all over Africa and have, according to Prof. Pieth, not only a high academic standard but also frequently professional experience.
Prof. Pieth and his team look forward to strengthening ties with the University and exploring new ways of collaboration as a result of this appointment.