13. November 2020
Job vacancies in Malawi - asset recovery, financial investigation, financial data analysis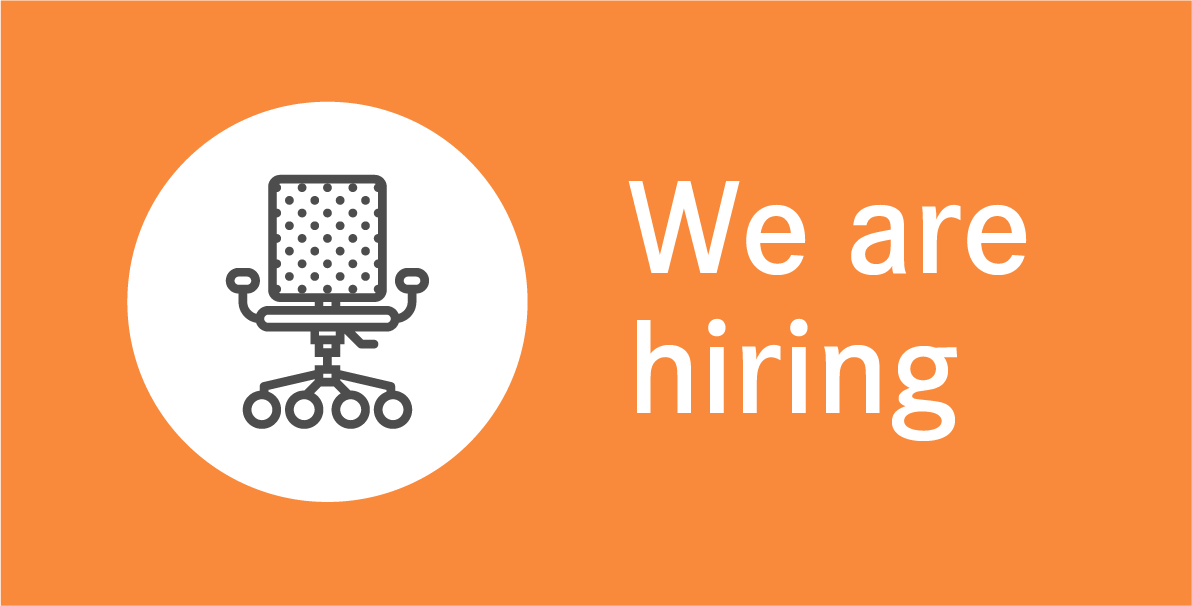 We are looking for three highly skilled and motivated individuals to join the Malawi-based team of our International Centre for Asset Recovery (ICAR) in support of the UK-funded Tackling Serious and Organised Corruption programme.
All positions are based in Lilongwe, Malawi. The start day is January 2021 or shortly thereafter.
Application deadline: 1 December.