23. September 2019
How regional governments in Peru are encouraging citizen participation in public accountability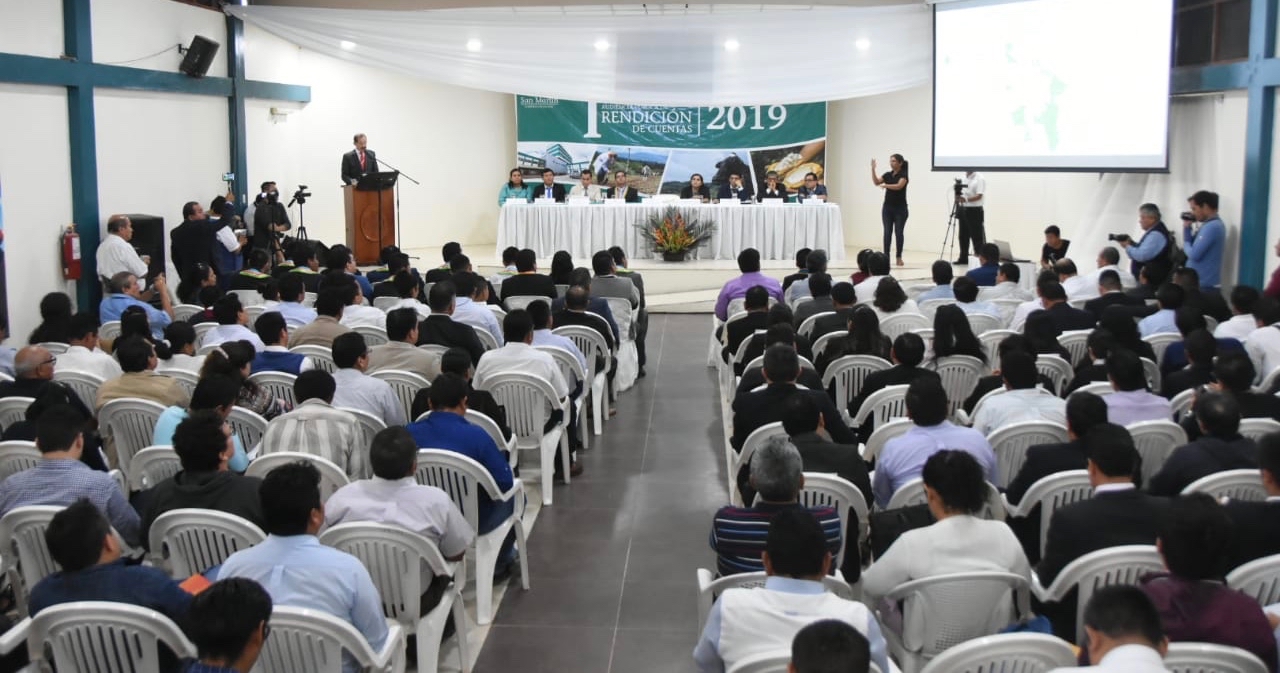 Local governments in the Peruvian regions of Piura, La Libertad and San Martín have held public accountability consultations to listen to citizens' views and encourage greater participation.
The public consultations brought together politicians, public officials, civil society organizations and citizens in general. They provided an opportunity for subnational governments to give open accounts of their management, in line with the rights of citizens to participate in public affairs. These rights are protected by the Peruvian Constitution as well as laws around decentralisation and governance at the regional/local level.
Informed citizen participation contributes to strengthening democracy and promotes sustainable development, in Peru and internationally.
The framework for the consultations was based on a proposal developed by the Swiss SECO-supported Public Finance Management programme, which is implemented by the Basel Institute's regional office in Lima. Team members provided technical assistance in the organisation and smooth running of the hearings.
The success of the events demonstrated the importance of having clear framework regulations to facilitate the relationship between political authorities and citizens. The development of this framework also responds to a key commitment in the Peruvian "Open Government Action Plan" developed in the context of the Open Government Partnership, which highlights the need to use standardised guidelines to improve the quality of public consultations on accountability.
Read more
The Public Finance Management programme team has prepared proposals for framework regulations taking into account recommendations of the Ombudsman's Office, good practices at the national and international levels, and OECD recommendations on open government.
2