07. September 2020
How anti-corruption compliance boosts business opportunities for a small renewable energy company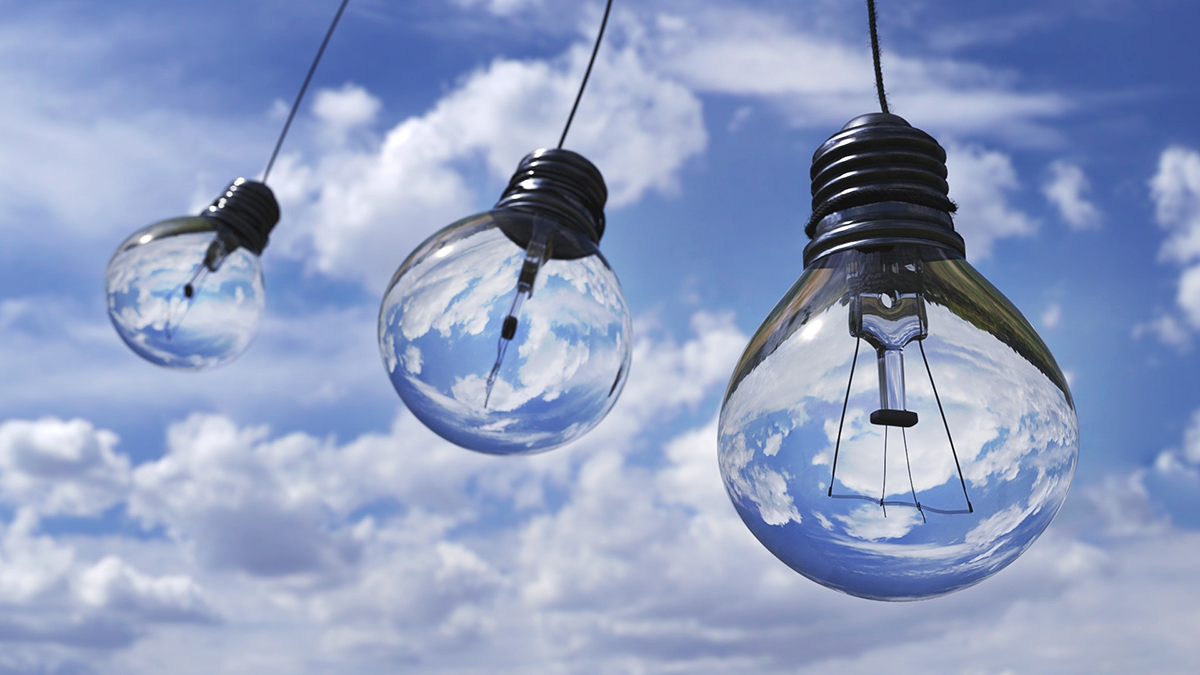 A new case study from our compliance team shows how tailored support for anti-corruption compliance can help innovative small businesses succeed even in challenging markets.
It describes the Basel Institute's compliance guidance to Vero Power, a small UK company that designs, builds, owns and operates renewable-based energy systems in rural locations in Southern Africa. Vero Power's low-cost systems have the potential to provide countless communities with crucial access to clean, reliable energy for the first time. Yet there are potentially corruption risks involved in some of the business opportunities that the company is considering.
See the Vero Power case study to understand how the company leadership approached the need to develop a compliance programme and the guidance and support that our compliance advisors were able to offer.
Chief Operating Officer Paul Chester commented:
"The training and advice provided by the Basel Institute on Governance has been first class. As a small UK business working in the energy access space on the other side of the world it is imperative that we, and our partners, conduct ourselves in an ethical manner at all times. The support provided by Gemma Aiolfi and team at the Basel Institute has laid the foundations for Vero Power to deliver more projects that have a truly transformational impact for the communities that they serve."
The guidance was provided with financial support from the UK Business Integrity Initiative. This programme has now come to an end, but the Basel Institute continues to offer tailored guidance and training on anti-corruption compliance, bribery prevention and Collective Action to SMEs.
Learn more