11. July 2023
Cutting corruption in the timber trade in northern Peru: action plan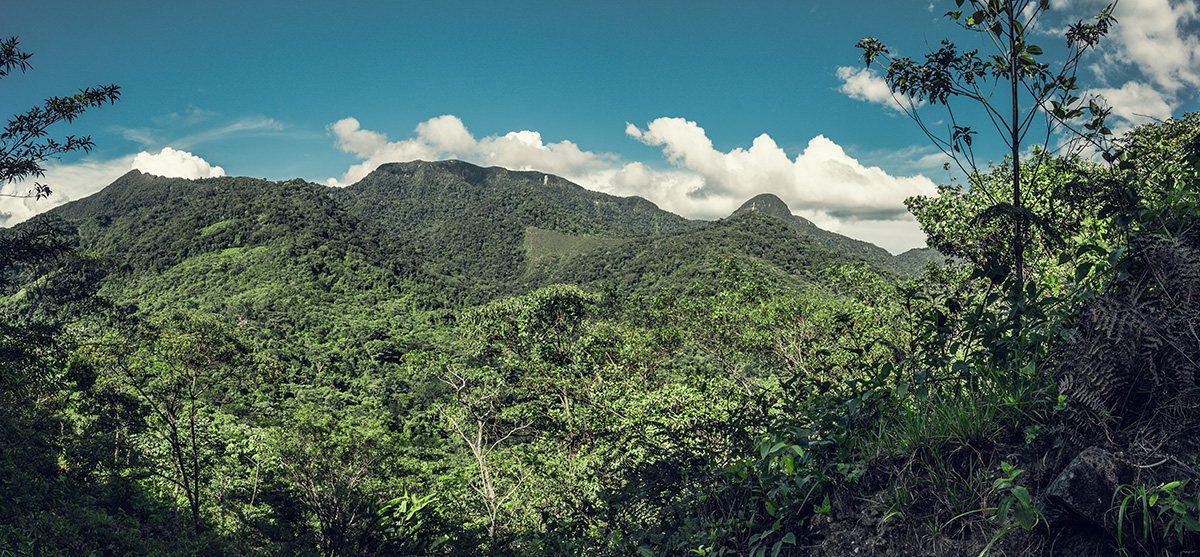 The San Martín region of northern Peru is known for its Amazon rainforest and rich biodiversity. To protect these, the regional authorities have recently agreed an action plan to reduce corruption risks in the timber trade, which is an important local source of livelihoods.
The action plan is based on principles of integrity and transparency and takes into account Peruvian laws and regulations such as the General Guidelines to Implement Internal Control Systems and Recommendations for the Management of Risks Affecting Public Integrity.
Alongside control measures to prevent corruption risks in the timber value chain, it specifies the bodies or units that are responsible for implementing these and the deadlines for their implementation. This is important for monitoring, follow-up and accountability.
Our Green Corruption programme has been providing technical assistance to the Regional Government and Regional Environmental Authority of San Martín in developing the plan, under a framework agreement signed on 24 May 2023. We congratulate the authorities of San Martín on being the first region in Peru to introduce such a plan, and look forward to providing further support with the implementation.
Addressing corruption risks in forest and wildlife management
The passing of the action plan underscores the commitment of San Martín's high-level authorities to strengthening forestry and wildlife management using a risk management approach.
At a wider level, the development illustrates two important aspects of tackling environmental crime:
Ground-level action
First, international and national laws and policies are important in the fight against environmental crime. But it is at the ground level that things need to happen, and where the challenges to implementation are.
This is why our Green Corruption programme works with individual state-owned-enterprises, agencies and governments at the subnational as well as national level. Important is that they demonstrate – as San Martín's regional government does – the political will to acknowledge and address corruption risks that threaten their precious environment.
Emphasis on prevention
Second, international attention tends to focus on the enforcement of laws against illegal wildlife trade and other environmental crimes.
Enforcement is critical to bring criminals and their corrupt facilitators to justice and to take away their illicit gains. It can have a strong deterrent effect. But ultimately, we need to prevention the crimes from happening in the first place.
Corruption risk assessments and projects to strengthen internal controls may not hit the headlines, but they can go a long way to stopping corruption from facilitating environmental crimes.
Learn more