15. May 2019
Cusco joins Peru's growing Public Finance Management Experts Network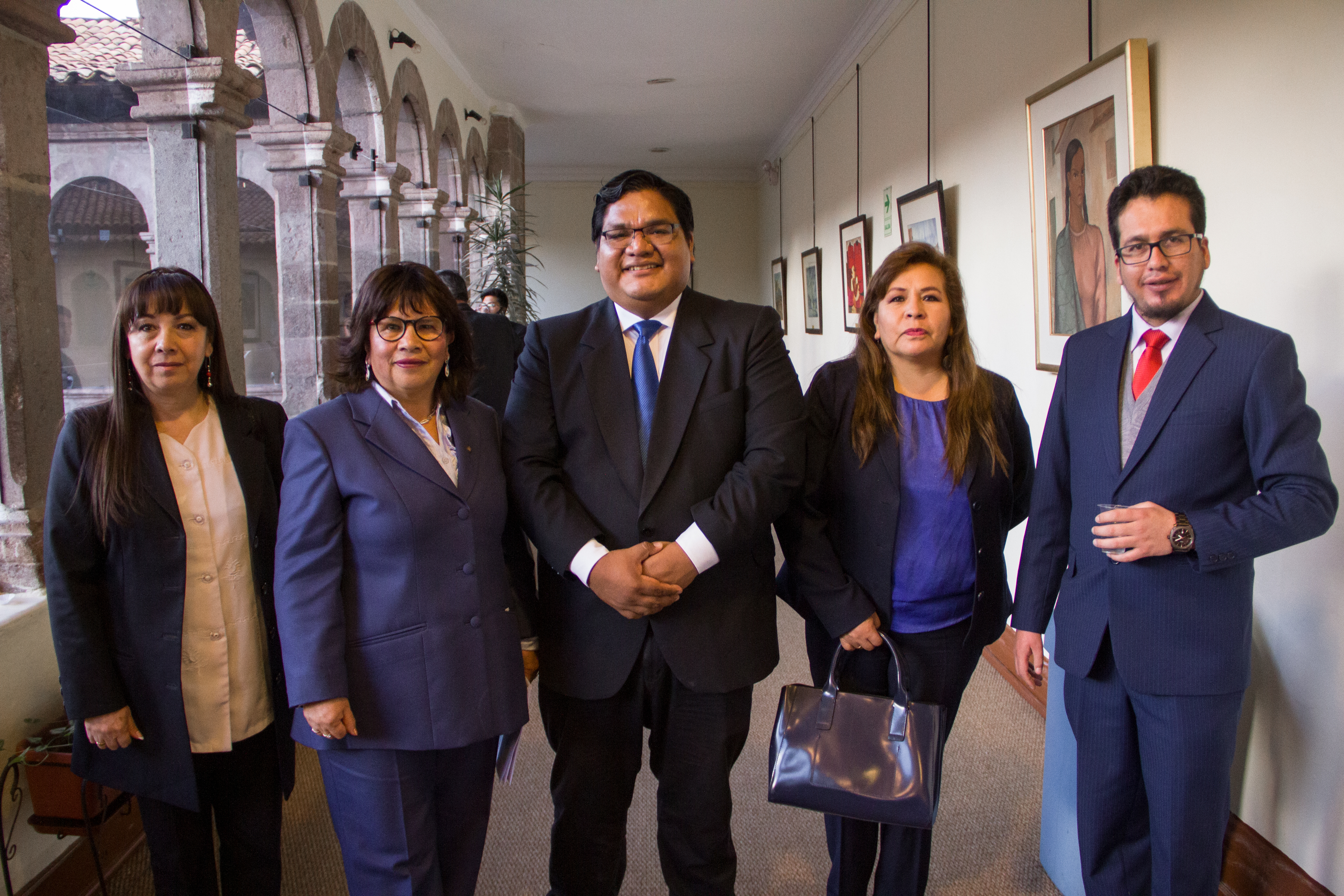 Peru's pioneering Public Finance Management Experts Network has continued to expand, with the Andean city of Cusco being the latest to join.
Launched earlier this year, the Experts Network already has more than 200 members across six regions in Peru. It is an initiative of graduates of the Diploma in Management and Public Finances, offered by ESAN University as part of the Subnational Public Finance Management programme funded by SECO and implemented by the Basel Institute on Governance.
Numerous high-ranking representatives of Cusco's regional government and city hall attended, as well as the local offices of the Peruvian Ministry of Economy and Finance (MEF), State Supervisory Body for Procurement (OSCE) and Comptroller's Office. They joined representatives of civil society, professional organisations, associations and the main regional universities.
The purpose of the Experts Network, especially in Cusco, is to strengthen coordination between different areas and institutions involved in public finance management, as well as to encourage the use of tools developed through the Subnational PFM programme to improve public spending processes and the integrity of public institutions.
See the original article in Spanish on the PFM programme website.