24. September 2020
Call for consultants in Malawi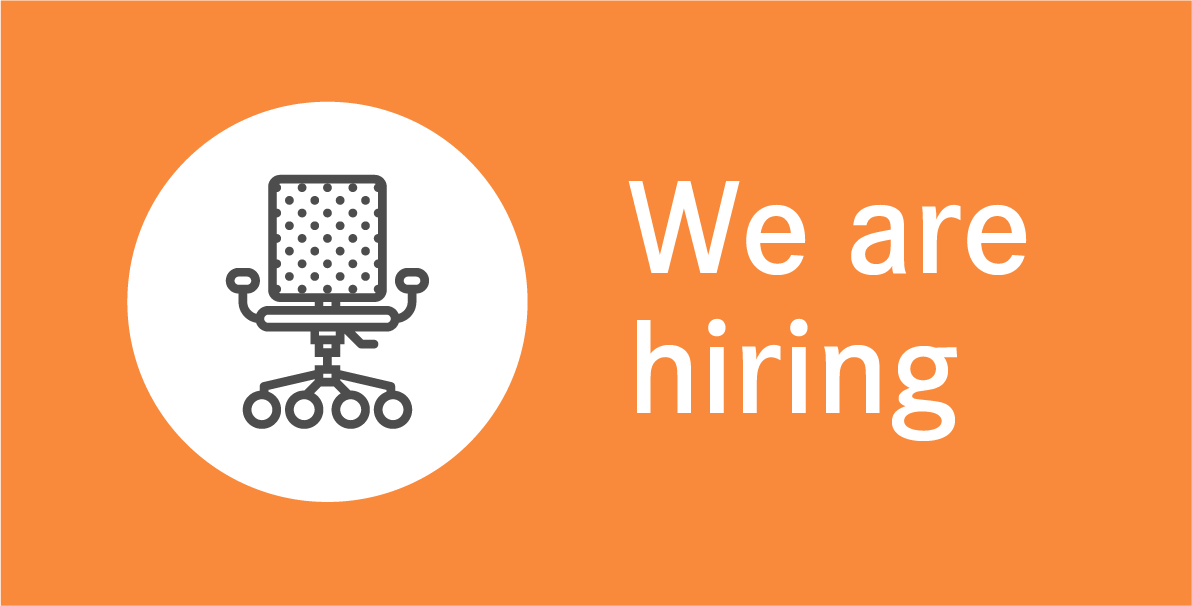 We are seeking to grow our network of Malawi-based experts to contribute to anti-corruption and good governance projects in the following fields:
Public procurement
Transparency initiatives in government reform
Business integrity, private and public sector collaboration
Organisational development 
Public financial management
Monitoring and evaluation
Research and learning
Political economy analysis
Social accountability, including social audits, participatory monitoring, community scorecards etc.
This is an opportunity to have your CV added to the Basel Institute's consultant pool, from which consultants will be contacted as opportunities arise.
Consultants must have a university degree (with a postgraduate qualification strongly preferred) and a minimum of five years' experience working in a relevant field. Senior Consultants will have a PhD and/or 10-15 years' experience in a relevant field. All consultants require strong English writing skills.
Please apply by 30 October 2020.