15. March 2017
Luxemburg and Switzerland will return USD 17 million to Peru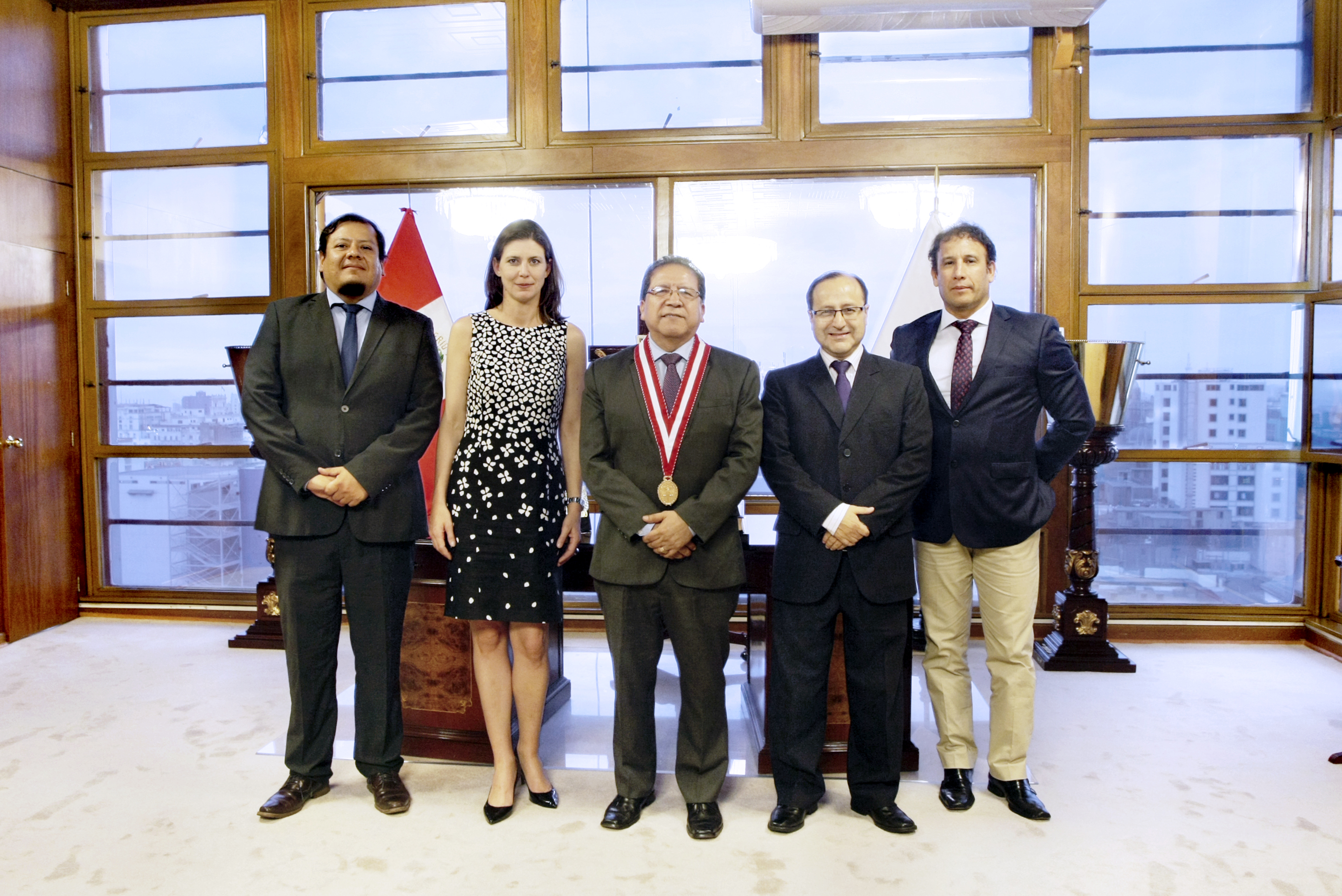 The Basel Institute on Governance welcomes the recent decisions by courts in Luxembourg and Switzerland to return almost USD 17 million to Peru in cases related to the regime of former Peruvian President Fujimori. We congratulate the involved authorities in Peru, Luxemburg and Switzerland for the successful conclusion of these 15-year old cases. We are honoured to have been able to support this successful outcome.
The assets that are being returned now have been frozen in the two jurisdictions since 2002 based on a Swiss criminal procedure for money laundering against individuals close to former Peruvian President Fujimori. In this context, in 2002, USD 93 million have already been returned to Peru from Switzerland, while five accounts in Switzerland and two accounts in Luxemburg remained frozen since. In order to return these remaining assets, a final confiscation order from Peru was required.
These proceedings were taken up again under the leadership of current Attorney General of Peru, Dr Pablo Sanchez Velarde, and resulted in the final confiscation of two bank accounts in Switzerland and two bank accounts in Luxemburg between 2015 and 2016.
These decisions are important not only from the perspective of recovering these long lost assets, but equally because they create important legal precedent regarding a new and innovative legislation in Peru, which allows non-conviction based asset forfeiture.
Moreover, this is the first time that a Peruvian confiscation order in a corruption case is being executed in a foreign jurisdiction. Indeed the return of stolen assets based on a confiscation order from the country where the assets had originally been stolen from, rather than based a criminal proceeding in the country where the assets were found, is still rare. Peru is writing history with these cases.
Finally, the decisions are important because they bring new insight into legal practice advancing the fight against corruption and the recovery of stolen assets.
For further information, contact info@baselgovernance.org.