29. September 2020
Tailored compliance advice for micro businesses operating internationally – a case study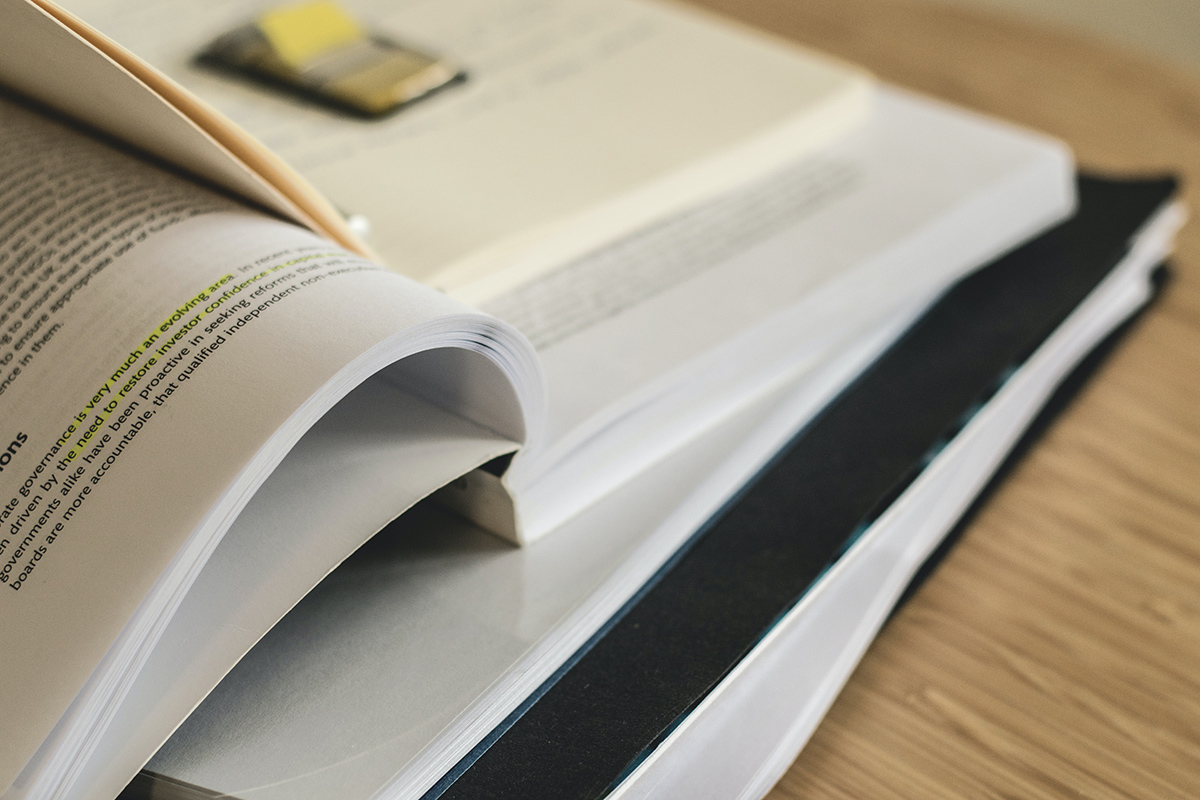 A new case study study from our compliance team shows how tailored support for anti-corruption compliance can make micro businesses more confident about promoting their services on the global market.
It describes the Basel Institute's compliance guidance to Academic Families, a UK-based education agency that helps international parents to find the best UK boarding school for their child. The company leadership wished to better understand the implications and extent of the company's obligations under the UK Bribery Act, as well as explore any potential risks related to bribery and money laundering when operating abroad.
Director Lorna Clayton commented:
"We are increasingly asked to sign agreements including UK Bribery Act compliance, however we didn't fully understand our commitment. The excellent advice and training by the Basel Institute on Governance has reassured us we are fully compliant and alerted us to any potential future pitfalls so we can confidently promote UK education in new markets where we might have been nervous previously – we've great expertise to hand!"
The guidance was provided with financial support from the UK Business Integrity Initiative. This programme has now come to an end, but the Basel Institute continues to offer tailored guidance and training on anti-corruption compliance, bribery prevention and Collective Action to SMEs.
Learn more