08. March 2023
Celebrating diversity, equity and inclusion at the Basel Institute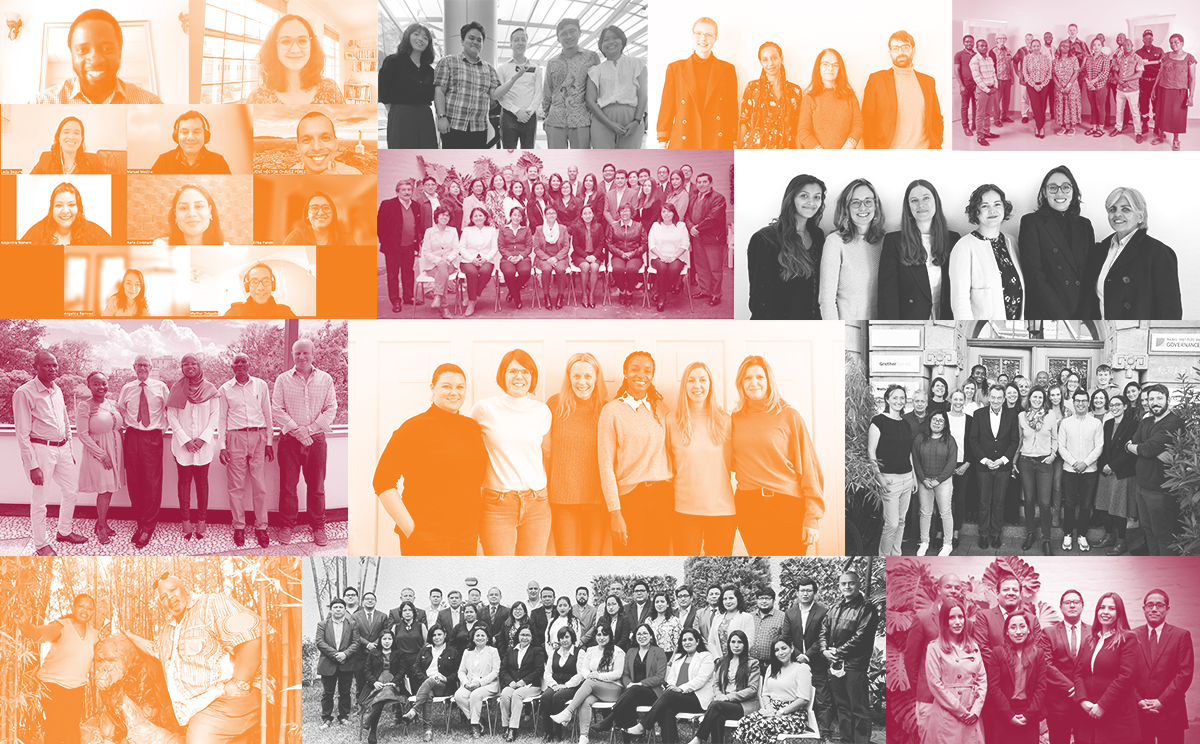 On International Women's Day, we celebrate the conversations that issues of gender equality have triggered over recent years – conversations about the kind of world we want to live in and the values of the organisations we want to work for.
These conversations go far beyond narrow statistics of women vs men. They encompass equity in pay and parental leave; creating a culture where all staff feel welcome; and taking advantage of the different backgrounds and points of view that diversity brings.
Diversity, equity and inclusion (DEI) has been part of the Basel Institute's way of working since its establishment 20 years ago – long before the term became a widely known acronym. This has naturally led, for example, to a near-equal gender balance in our global team (55 percent women at the end of 2022) and 28 separate primary nationalities among our 114 staff.
Yet as our collective understanding and expectations evolve, so too must our policies and procedures.
Putting commitments into practice
The Basel Institute's Managing Director Gretta Fenner has recently formalised our Institute's high-level commitments to gender equality and wider diversity, equity and inclusion.
Our aim is to be more intentional in understanding and implementing measures. This includes gathering and publicly reporting data that will allow us to be more transparent and accountable to this commitment.
In this way, we hope to create even greater employee buy-in and loyalty, as well as better meet the expectations of our donors and stakeholders.
Other steps we have recently taken include:
Through the International Gender Champions Network, Gretta Fenner and our President Peter Maurer also serve as ambassadors for gender equality. In the same way, the Basel Institute seeks to be an ambassador for diversity, equity and inclusion in our sphere of influence.
Next steps
As we grow, we will seek to maintain our staff balance of approximately 50–50 women and men – and of course continue to ensure pay equality and cultivate a positive environment for people from diverse cultural and professional backgrounds. Improved tracking of selected data on employee lifecycles will help us be more proactive with regard to gender, diversity and inclusion issues in the workplace.
By the end of 2025, we also aim to reach gender balance in both our Management Group and our Foundation Board.
We will roll out updated training for all staff on our Code of Ethics and safeguarding principles, and develop an accessible complaints mechanism.
Beyond our staff, we are also developing a framework to mainstream gender considerations into the work of our International Centre for Asset Recovery.
Watch this space, and feel free to contact us meanwhile for more information on our commitments and steps to achieve them.