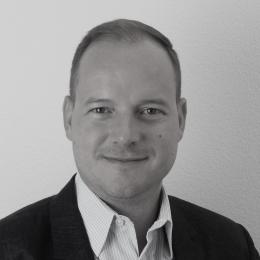 Mike Pfister
Mike Pfister is a Senior Advisor for investment and sustainable development at the Organisation for Economic Co-operation and Development (OECD), where he leads regional investment policy programmes in Asia and Africa. His professional career spans the German Development Institute, private sector consulting groups and the United Nations Conference on Trade and Development.
More recently, Mike was Head of Programmes at the International Centre for Asset Recovery (ICAR) at the Basel Institute on Governance. He has vast experience in leading complex initiatives aimed at fostering business integrity, improving financial governance and promoting responsible investment, and has advised governments and companies in these areas.
Mike holds an Executive Doctorate in Business Administration from the University of Paris-Dauphine and a Masters in International Economics from the Graduate Institute in Geneva.