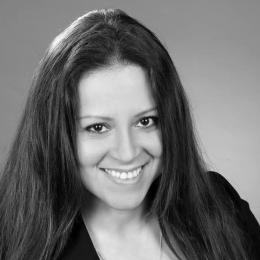 Mariuxi Taranto joined the Basel Institute on Governance in August 2020 as a Financial Administrator.
Mariuxi is originally from Ecuador. Prior to moving to Switzerland, she lived in the USA for 14 years where she studied accounting at Cerritos College in Norwalk, California and worked as an Office Manager in the automotive industry handling the bookkeeping and sales. 
She moved to Switzerland in 2007 and worked in the finance department for both a commodities trading company and a pharmaceutical company. She has over 10 years of experience in the field.
Mariuxi speaks fluent Spanish and English, as well as Italian and German at an A2 level.