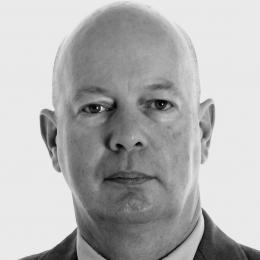 David Ward joined the Basel Institute on Governance in September 2019 as Financial Investigation Specialist and regional advisor on Illegal Wildlife Trade.
David is an experienced investigator who has led investigations to disrupt and prosecute serious organised crime groups throughout the world. British by birth, he has been based in Nairobi, Kenya, since 2015. Before joining the Basel Institute, he worked for the UK National Crime Agency as International Liaison Officer covering Kenya, Uganda, Rwanda and the Seychelles.
Among other achievements, while in Nairobi he oversaw and managed the setup of the Kenyan Transnational Organised Crime Unit (TOCU) to tackle serious organised crime including wildlife trafficking, drug trafficking and organised immigration crime.