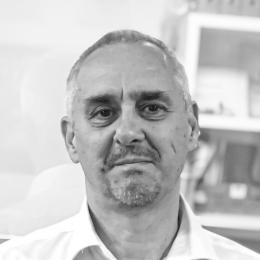 David Mattan jointed the Basel Institute on Governance and its International Centre for Asset Recovery in January 2020 as Senior Asset Recovery Specialist, based in Nairobi.
A graduate in law from Cambridge University, David has worked for over 25 years in the field of asset recovery. His career includes being a senior police officer and prosecutor in Israel and a specialist prosecutor in the Crown Prosecution Service in England, where he was an in-house prosecutor for a multi-institutional money laundering and asset recovery team.
Licensed in Israel, England and Wales, and New York State, David recently served as Key Expert for a three-year EU-funded project in Kosovo, drafting asset recovery legislation and mentoring and training specialist prosecutors. He has also delivered workshops on comparative asset recovery systems in North Macedonia, Albania, and Kyrgyzstan.