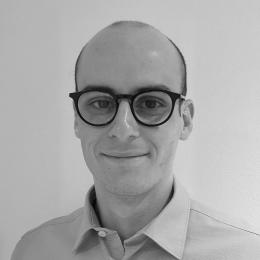 Alexander Berman joined the Basel Institute in October 2020 as an intern for the Green Corruption Programme. His work includes research to identify corruption loopholes in efforts to fight the illegal wildlife trade and test the effectiveness of existing anti-corruption measures.
Alexander holds a BA in Criminology from Edinburgh Napier University and has recently completed a MA in Sociology (major) and Gender Studies (minor) at the University of Basel. During his studies, he has specialised in white collar environmental crime, sex, gender socialisation and violent crime, and organisational change in law enforcement. Furthermore, his master's thesis examined the development of long-term policing strategies in the Metropolitan Police and Police Scotland. 
Prior to joining the Institute, Alexander has acquired knowledge and skills in the private sector with a focus on organisational development. Notwithstanding, he is looking to expand his knowledge on efforts to improve governance and fight corruption.