11. June 2021
Vacancy: Compliance Expert (50-80%) for anti-corruption compliance and Collective Action projects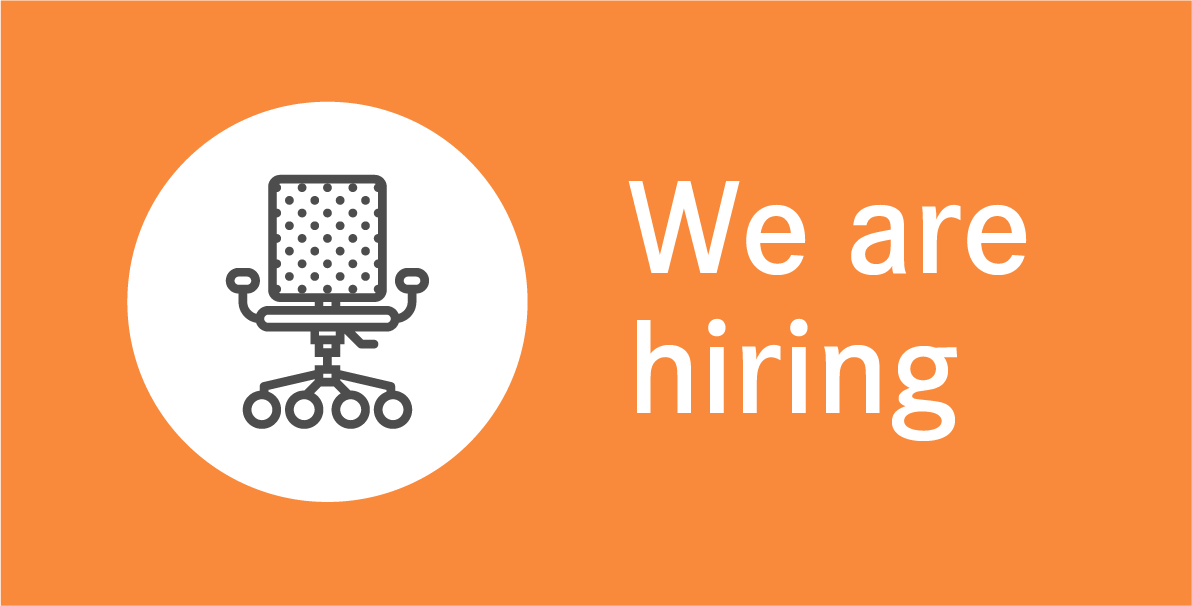 We are seeking an experienced anti-corruption compliance professional to support our fast-growing portfolio of anti-corruption compliance and Collective Action projects.
The role will involve ensuring the delivery of mentoring and online training programmes on anti-corruption compliance and Collective Action topics, as well as contributing to the fulfilment of corporate governance and compliance mandates.
Besides the relevant formal qualifications and at least five years of professional experience, the candidate needs to excel at multi-tasking, creative problem-solving and supporting a wide variety of partners and clients all over the world. 
This is a permanent position at 50-80%, starting from October 2021 at our headquarters in Basel, Switzerland. Application deadline: 15 July 2021.