08. June 2021
Job opportunity with our Collective Action team – Project Support Officer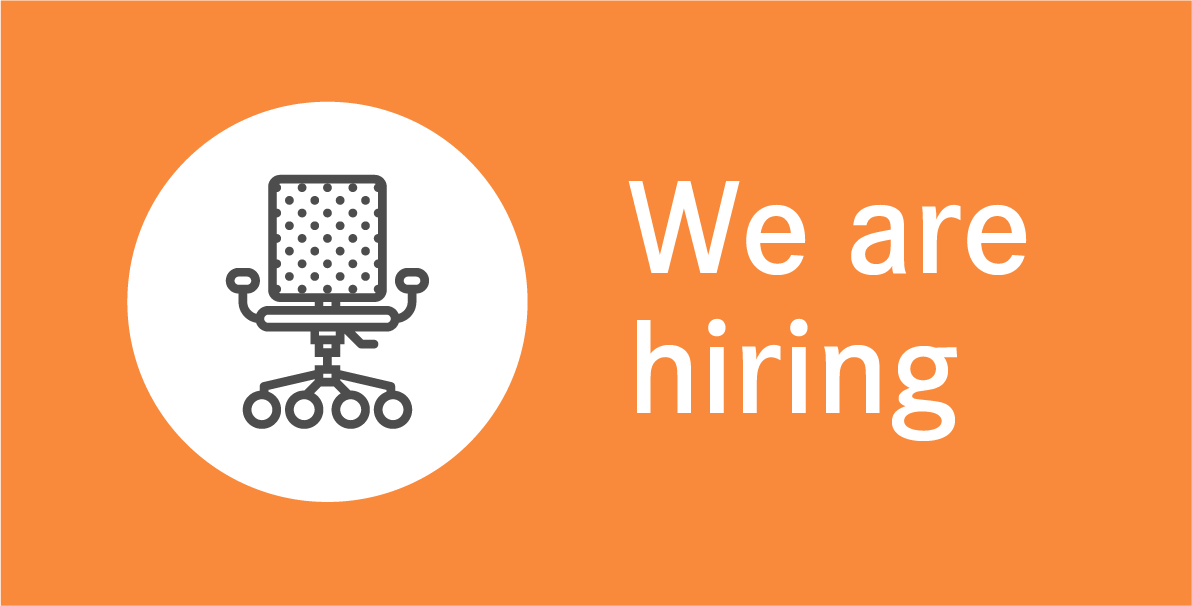 We are seeking a Project Support Officer to coordinate and administratively manage our Collective Action team's projects and overall programme of work, and to coordinate and organise events.
This is a chance to work with a dynamic and diverse team of experts in anti-corruption compliance and Collective Action, supporting their engagement with public, private and third-sector partners around the world.
Besides the relevant formal qualifications, we are looking for a self-starter who thrives in multi-tasking in a busy team, and is experienced in handling a wide range of administrative and project management tasks. If you are highly organised, flexible, proactive and diligent, and enjoy solving challenges, then please apply. 
This is a permanent position, starting as soon as possible at our headquarters in Basel, Switzerland. Application deadline: 30 June 2021.