Courses and events
Upcoming training opportunities, conferences and other events by the Basel Institute and partners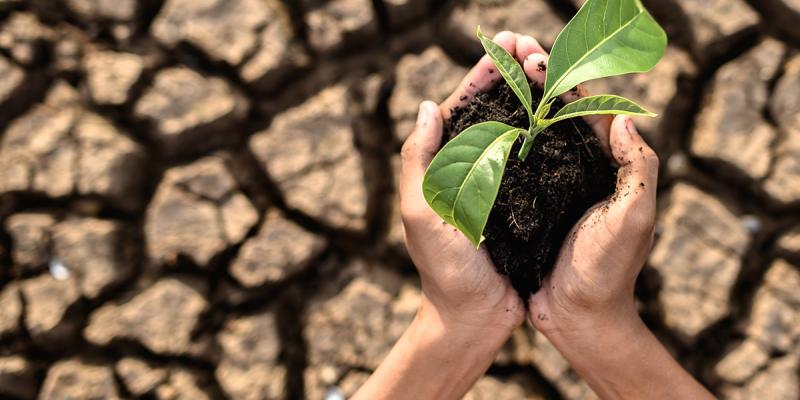 Corrupting the Environment
A virtual dialogue series hosted by the Basel Institute on Governance and OECD. The series launched on 9 December 2020 and features monthly topical sessions in the first half of January 2021. At each session, a multi-stakeholder, multi-disciplinary panel will explore different issues of environmental degradation through the lens of financial crime and illicit trade, and seek to find creative solutions.
click for details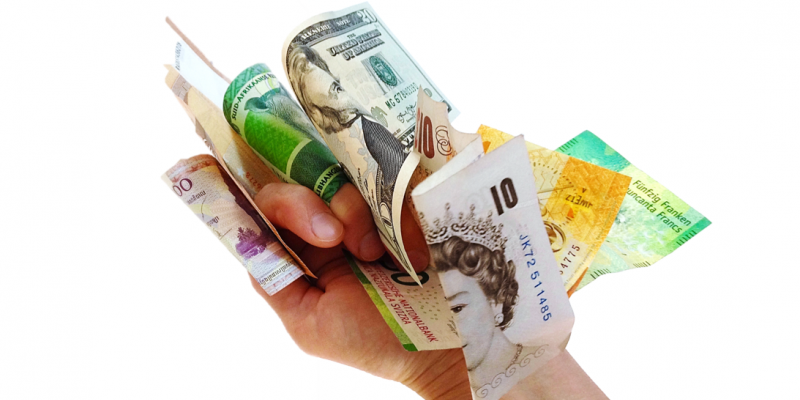 Arbitration and Crime Workshop
A high-level workshop on arbitration and crime, organised by the Arbitration and Crime Competence Centre and co-hosted by the Basel Institute on Governance. This year's event focuses on enforcement of awards, duty to report, transnational public policy and sports arbitration.
8 January 2021, 14:00–17:00 CET
click for details
Training courses and related services