Courses and events
Upcoming training opportunities, conferences and other events by the Basel Institute and partners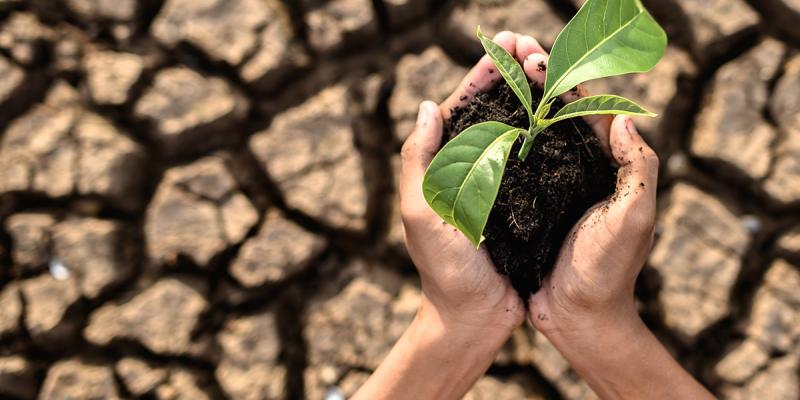 Corrupting the Environment
A virtual dialogue series hosted by the Basel Institute on Governance and OECD, featuring monthly topical sessions in the first half of 2021. 
At each session, a multi-stakeholder, multi-disciplinary panel will explore different issues of environmental degradation through the lens of financial crime and illicit trade, and seek to find creative solutions.
click for details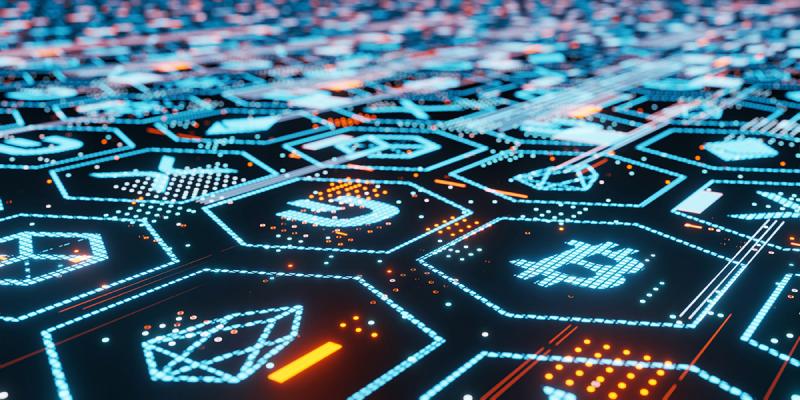 Cryptocurrencies and Anti-Money Laundering Training
A four-day workshop on the fundamentals of cryptocurrencies, financial crime and anti-money laundering (AML) compliance. Learn to prevent, detect and investigate the use of virtual assets for illicit activities.
Next dates in 2021: 7–10 June; 28 June – 1 July; 26–29 July 2021 
click for details