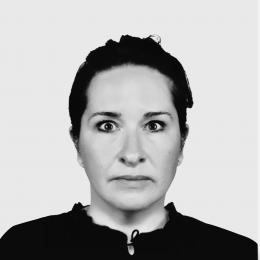 Leam Thompson
Field Staff
+41 61 205 55 11

Called to the Bar of England & Wales in 1997, Leam has worked for the United Nations Office on Drugs and Crime, a number of UK Government regulatory and enforcement authorities, for global accounting networks and various foreign governments on recovering the proceeds of crime since 1999.  
Leam is currently working on the DFID-funded Strengthening Uganda's Anti-Corruption Response (SUGAR) Technical Advisory Facility (TAF), where she is leading the Asset Recovery intervention. Leam has worked exclusively in the Proceeds of Crime arena for the past 18 years, beginning with secondments from Chambers to the Securities & Futures Authority (forerunner to the UK's Financial Conduct Authority), the Crown Prosecution Service's Central Confiscation Branch and later Revenue & Customs' Asset Recovery Unit.
The UN Office on Drugs & Crime then appointed Leam their Asset Forfeiture Consultant to Southern Africa, where she worked in the Office of the National Director of Public Prosecutions on the implementation of South Africa's new Civil and Criminal Forfeiture Regimes, on both policy and case specific levels concentrating on constitutional challenge, international co-operation and effective asset management.
Leam returned to the UK to assist with the introduction of Civil Recovery provisions.  Operating in the private sector on financial investigation and asset management, she worked closely with UK prosecuting authorities and law enforcement on recovering the proceeds of a diverse range of criminality. Leam played both advisory and active roles during this period, participating in entry, search and seizure operations and successfully co-ordinating numerous national and international recovery operations.
Throughout this period Leam continued to provide support to emerging asset recovery regimes in particular in the Balkans and Eastern and Southern Africa, where she has now returned to work on recovering the proceeds of corruption in Uganda.