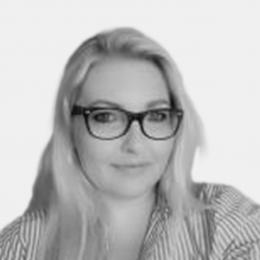 Irina Mende joined the accounting department of the Basel Institute on Governance in June 2021. She has a commercial background and more than 10 years' experience in international trading, logistics and pharmaceutical industries.
Born and raised in Moldova, Irina moved to Switzerland in 2006 and specialised in accounting and finance, working for several companies within a variety of sectors. Her tasks ranged from everyday duties to managing annual audits and forecasting.
Irina holds a Commercial Diploma from the commercial school in Lucerne and an Accounting Diploma from the professional academy in Basel.