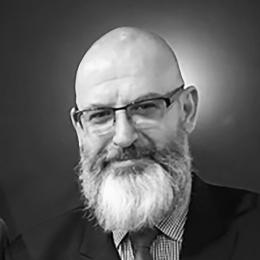 For the last two years, Hannes had been assisting on the UNODC ARINSA Programme (Asset Recovery Inter Agency Southern Africa) within Malawi and Tanzania to build capacity on financial investigations and the informal cross border sharing of financial intelligence related to proceeds of crime.
He served in the South African Police Service for 15 years working as a detective with specialised investigative units including the Child Protection and the Organised Crime Investigation Unit. He was part of team that spearheaded financial investigations on organised crimes syndicates for the first time in South Africa on a full-time basis which also included (financial intelligence-driven) investigations of organised crime syndicates operating local and cross border. He was seconded to the Asset Forfeiture Task Team in Cape Town for four years before taking up a position in the private sector with a renowned Forensic Audit company.
As an independent consultant since 2008, Hannes had been involved in several Africa countries on a wide variety of development and investigation projects including the DFID sponsored J4A Programme, devolving and presenting five different levels of two-week anti-corruption courses for the Nigerian Anti-Corruption Academy in Abuja for two years, before being invited to become a country mentor with the UNODC ARINSA program.
Hannes obtained his B-Tech degree in Forensic Investigations, National Diploma in Policing, Certificate Anti-Corruption and Commercial Crimes Investigation (cum laude), through the University of South Africa (UNISA) and Diploma in Criminal Justice & Forensic Auditing and Certificate in Money Laundering Control (cum laude) with the University of Johannesburg. He is currently working towards an MA in Criminal Justice with UNISA.
He assisted in the 2015 publication on Understanding Money Laundering and Illicit Financial Flows with Charles Goradema.