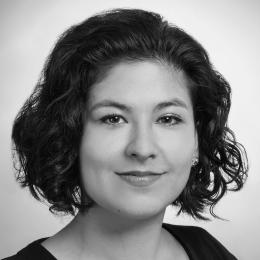 Chantal Weigert joined the Basel Institute in February 2020 as an intern and subsequently Legal Researcher at the International Centre for Asset Recovery (ICAR). Her work includes research work in French and Spanish in order to identify best practices to recover illicit wealth. 
In her trinational Eucor Master of Law studies, Chantal is specialising in International Criminal Law. Being a student assistant at the Chair of Criminal Law of the University of Basel and working on corruption material has deepened her interest in this field.
Additionally, Chantal has pleaded, and now coaches the Basel Team, in the Moot Court on European Human Rights Protection.