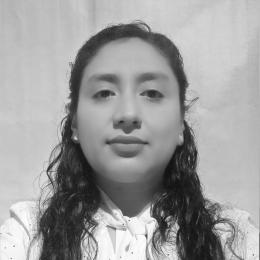 Catherine Mejia joined the Basel Institute's International Centre for Asset Recovery (ICAR) in Latin America in June 2021 as a Legal Researcher. In this role, she is responsible primarily for legal research and support for asset recovery cases involving non-conviction based forfeiture mechanisms.
Catherine previously fulfilled various roles within Peru's Public Prosecutor's Office. These included being a Prosecutor's Assistant in the Special Prosecutor's Office for Public Sector Corruption, as well as the Special Prosecutor's Office for Administrative Litigation. She has also worked as a legal assistant in private law firms and has participated in the SECIGRA programme, which translates graduates' theoretical knowledge of law into practical experience of its application in public administration and the justice system. She has widespread experience assisting with conferences and higher education / specialised courses in the field of criminal law.
She has a Bachelor of Law from the Universidad Nacional Mayor de San Marcos and a Master of Criminal Procedural Law from the Universidad Privada San Juan Bautista, both in Peru.